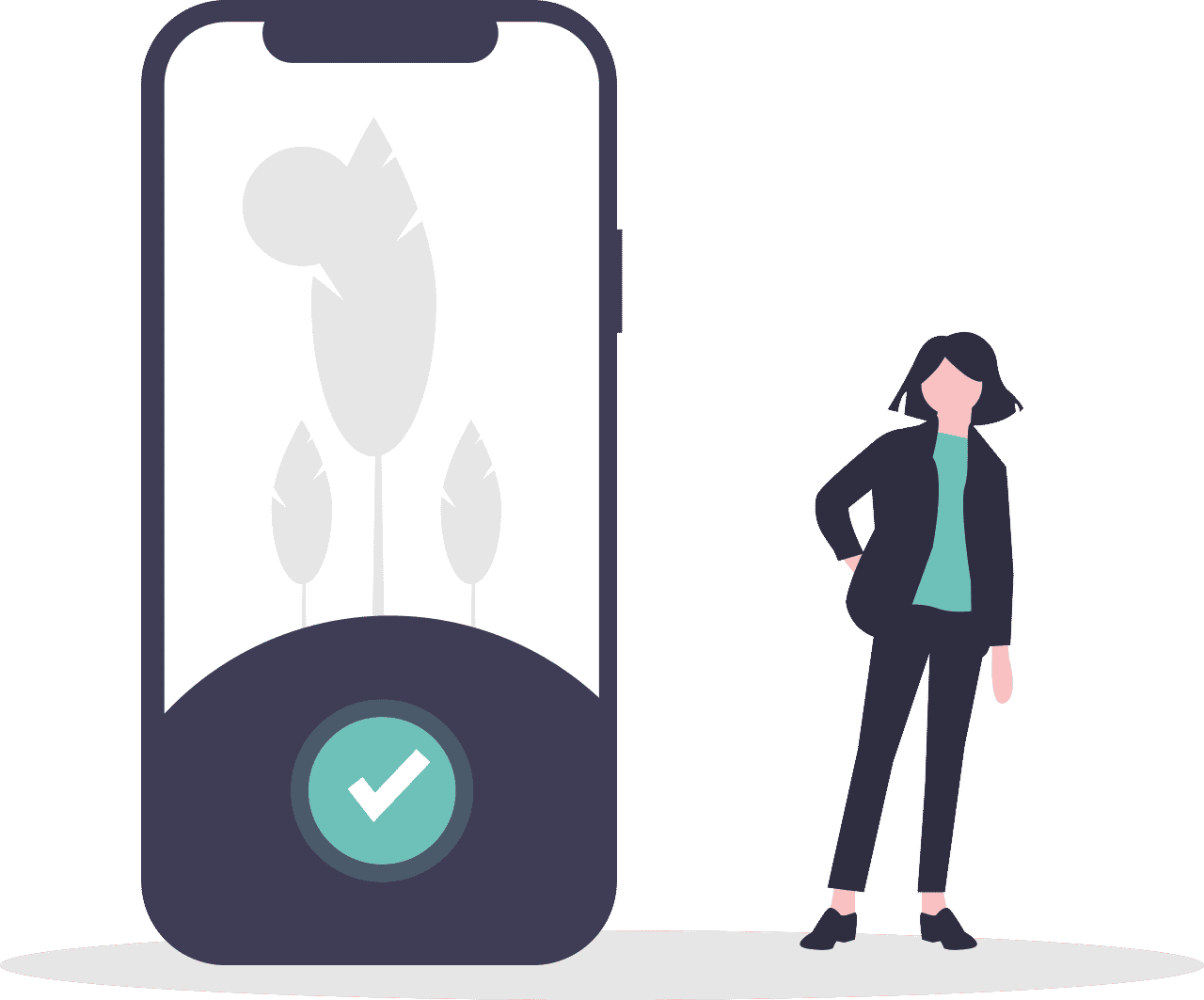 You are signed up for the Conversational Package!
Welcome to the SpanishVIP family!
Thank you for subscribing. A representative of our team will be in touch to discuss your scheduling shortly. Whether learning for business or pleasure, our team will ensure you spend time learning things that actually matter to you.
With SpanishVIP, you get real one-on-one conversations and a curriculum that's custom-built for your unique goals.
Check Your Inbox
One of our teachers will be in touch after you have chosen your date and time for the free class. Keep an eye out for our email in your inbox.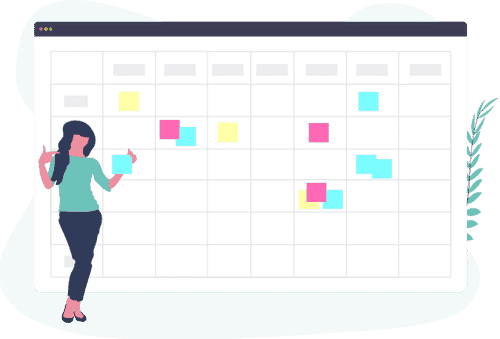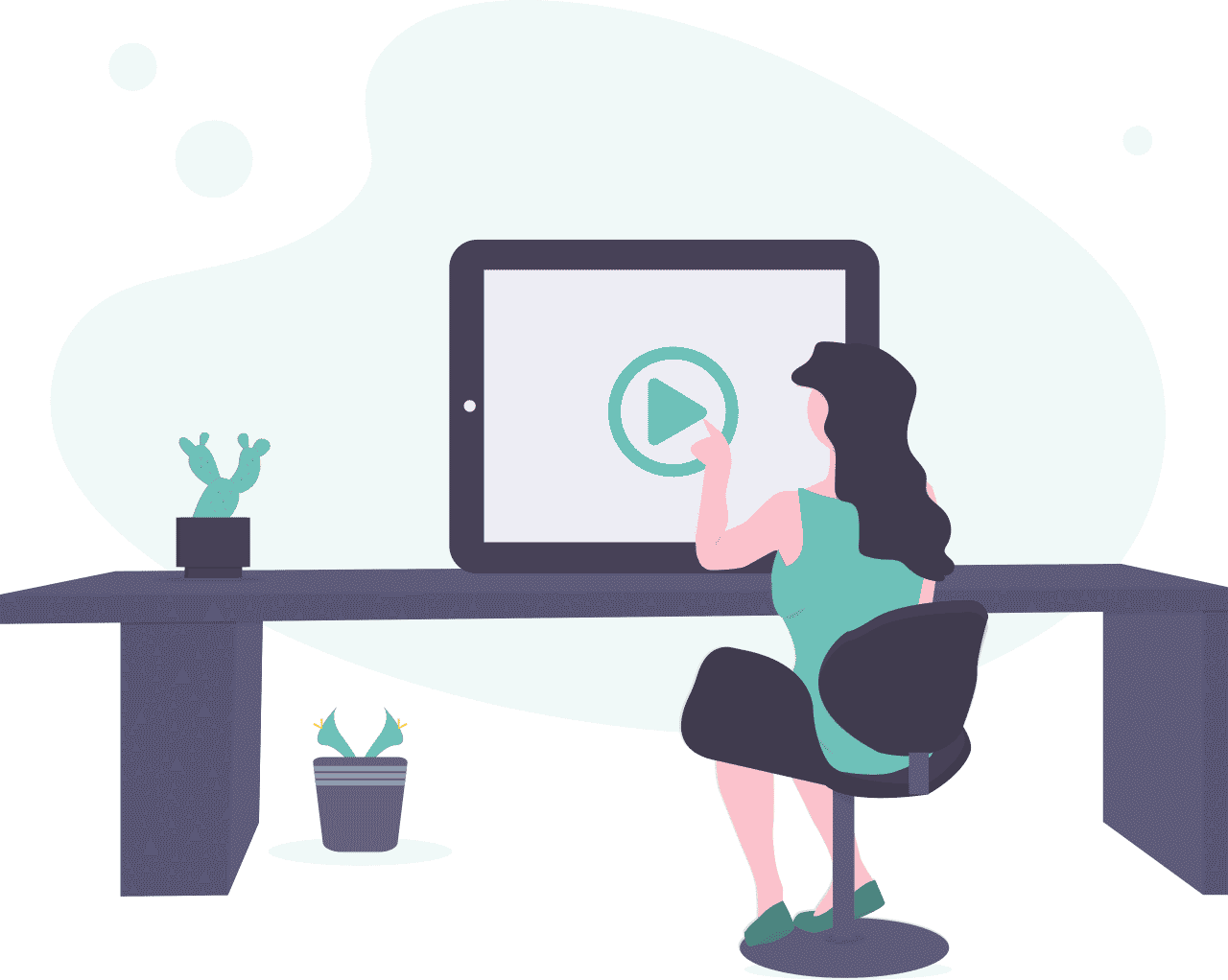 Schedule Your Classes
In case you have questions regarding the procedure of the free class or anything else, feel free to talk to us via email and we'll do our best to help you answer your questions.
On Your Way to Fluency!
Get ready for a fun and engaging lesson that is custom-built for you! Congrats, within 1-3 months, you'll be able to have a real conversation in Spanish.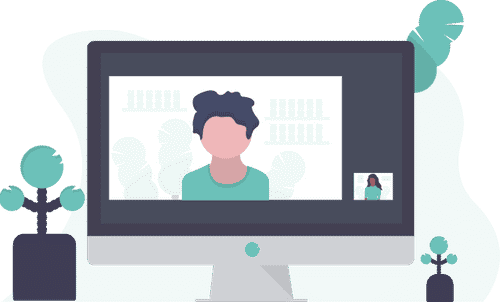 Comparing our model to alternative ways of learning Spanish will give you a better understanding why it's the best option for you.
| Characteristics | SpanishVIP | Language Apps | Language Schools |
| --- | --- | --- | --- |
| Individual classes | | – | – |
| Native Speakers | | – | – |
| Individual classes | | – | – |
| Native Speakers | | – | – |
| Interaction with other students | | – | – |
| Up to Date | | | – |
| Pronounciation | | | |
| Immediate correction | | | |
| Interactions | | | |
| Learn remotely | | | |