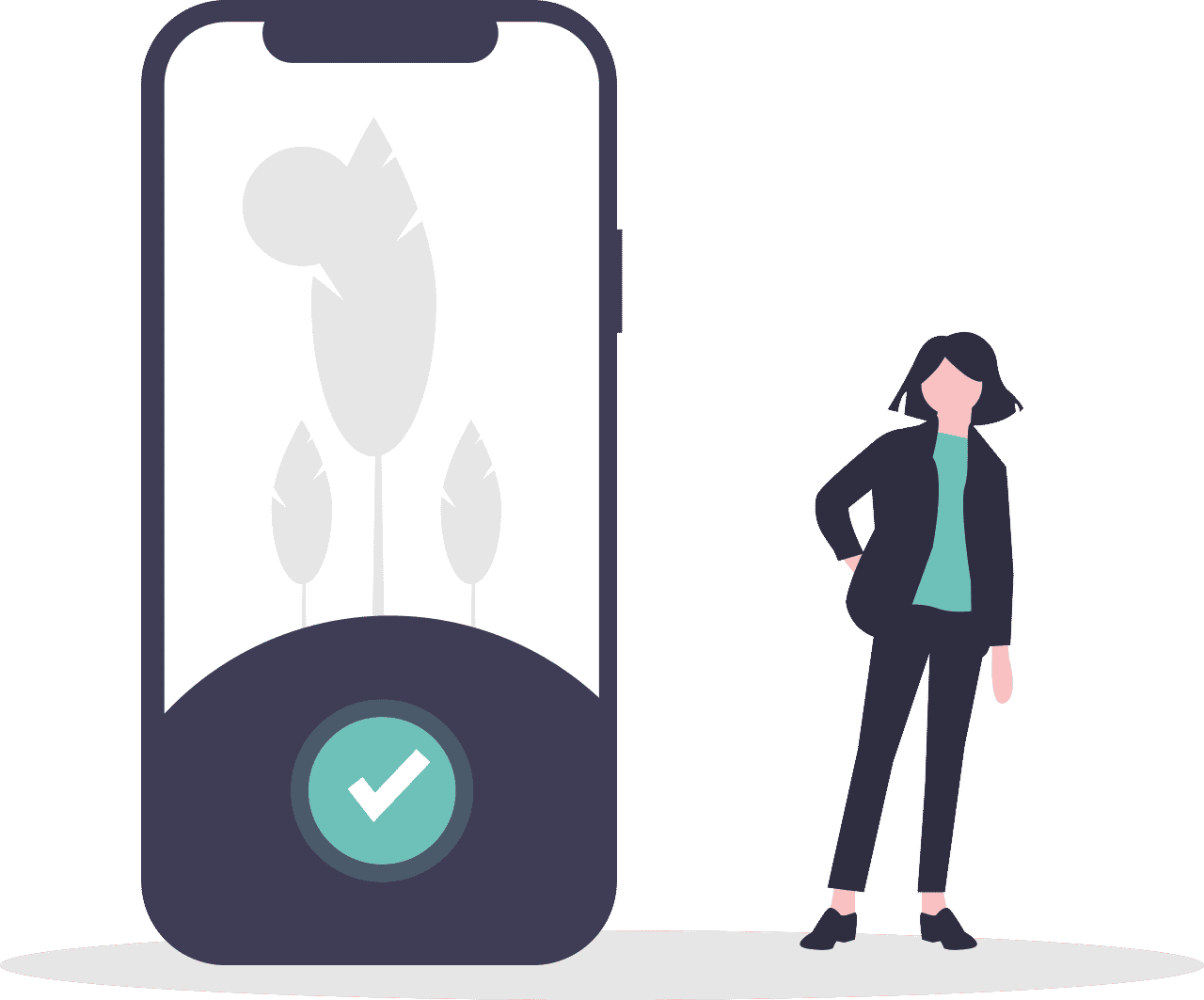 Welcome to the SpanishVIP family!
Thank you for subscribing. A representative of our team will be in touch to discuss your scheduling shortly. Whether learning for business or pleasure, our team will ensure you spend time learning things that actually matter to you.
With SpanishVIP, you get real one-on-one conversations and a curriculum that's custom-built for your unique goals.
Check Your Inbox
One of our agents will be in touch to schedule a call within the next 24 hours. Keep an eye out for our email in your inbox.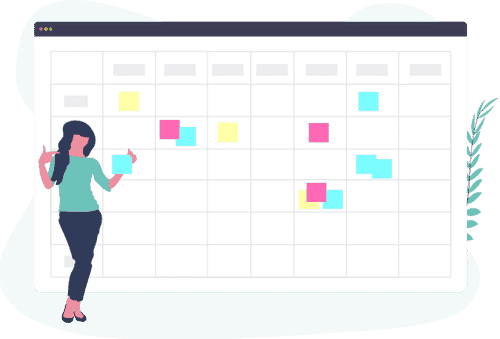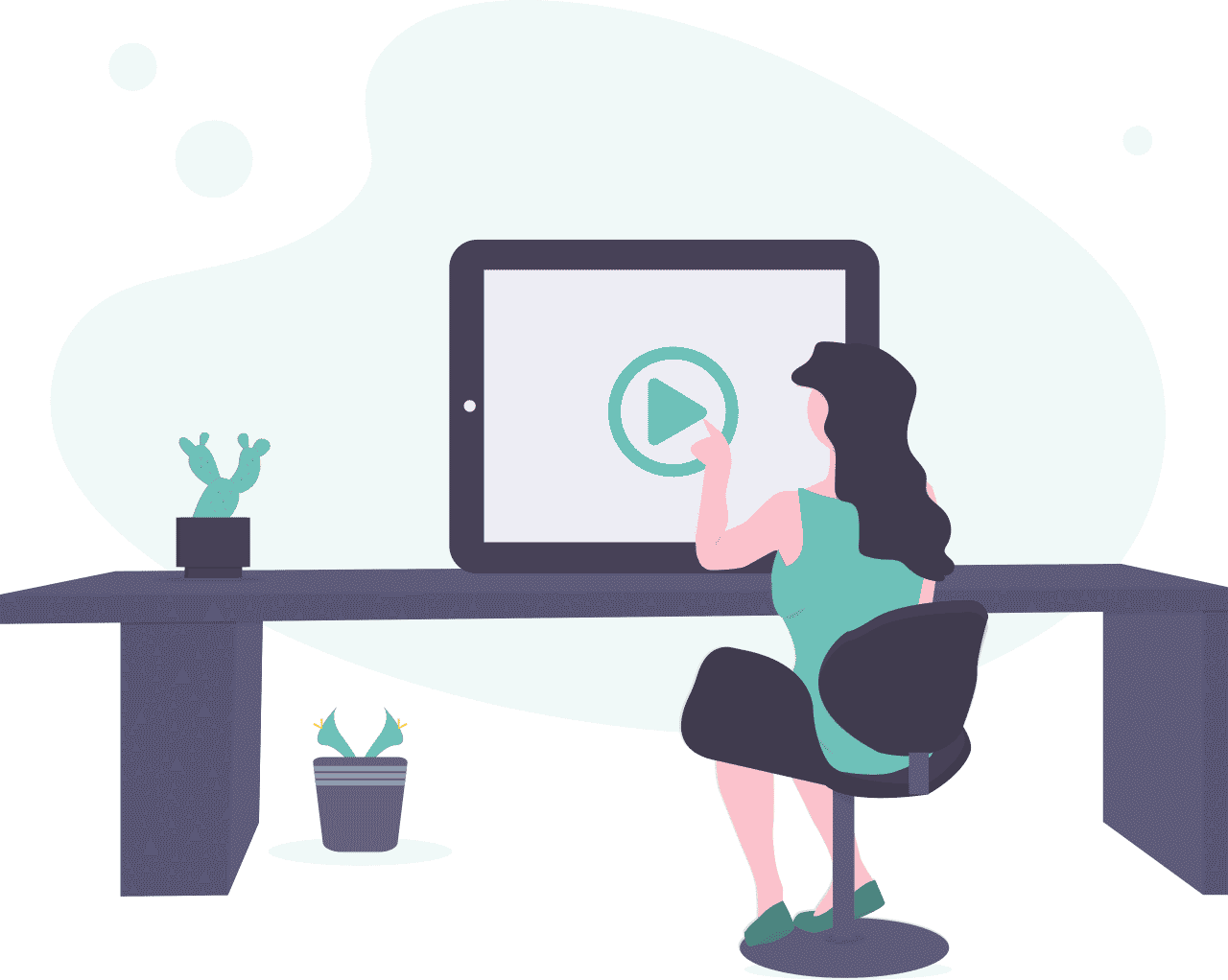 Schedule Your Classes
Our teachers will ask you for an insight into your schedule and start planning out your classes for the coming weeks.
On Your Way to Fluency!
Get ready for a fun and engaging lesson that is custom-built for you! Congrats, within 1-3 months, you'll be able to have a real conversation in Spanish.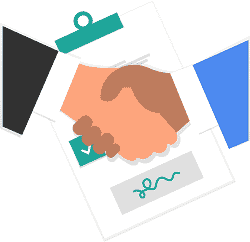 Speaking Spanish can be nerve-wracking at first. Working with our teachers will give you the confidence you need to get comfortable with the language.