Take some time to get to know our mission and the team behind this journey.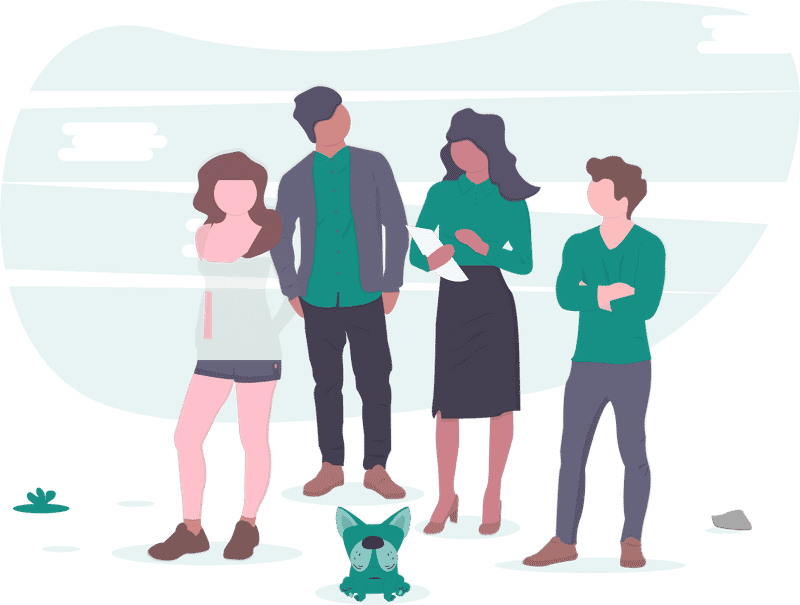 What makes
Spanish
VIP
so special?
We build a program around your needs.
We know that people struggle with learning languages.
‍
Apps and courses aren't enough to get comfortable speaking in the real-world.
‍
We wanted to take advantage of the internet to offer a new solution as in-person tutoring is too expensive and inconvenient.
Online lessons makes things more easy, comfortable, and convenient.
Being able to have a class at any time, from anywhere, helps those with busy schedules who still want to learn.
Get to know some of our incredible staff by watching their introductory videos, and discover how we can help you reach your Spanish proficiency goals.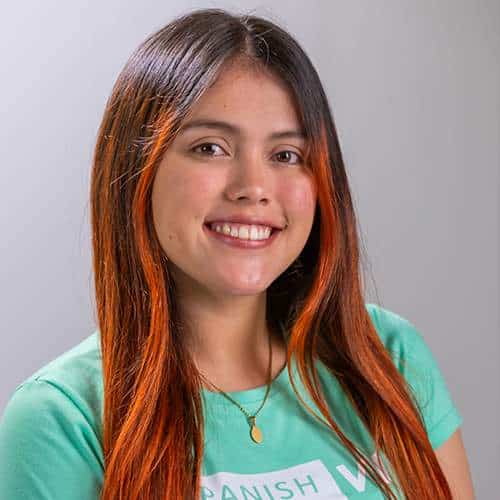 Karen Mora
Karen is an English and Spanish teacher, she is 22 years old. She discovered…
WATCH BIO VIDEO
Manuela Gonzalez
Manuela is an English teacher with a degree of Languages and Culture…
WATCH BIO VIDEO
Maria Sarmiento
Majo is an Artist. She is a dynamic, outgoing, friendly, empathetic…
WATCH BIO VIDEO
HOW DO WE ENSURE QUALITY?
REASON 1: TOP-NOTCH EDUCATORS
We only hire language academics and people who are extremely enthusiastic about language learning.
Human beings with great energy, who are fun to work with, and work at your pace… so you never feel overwhelmed or discouraged.
Your teachers will be there to support you every step of the way as an accountability partner and friend. This ensures you never lose energy or the drive to learn.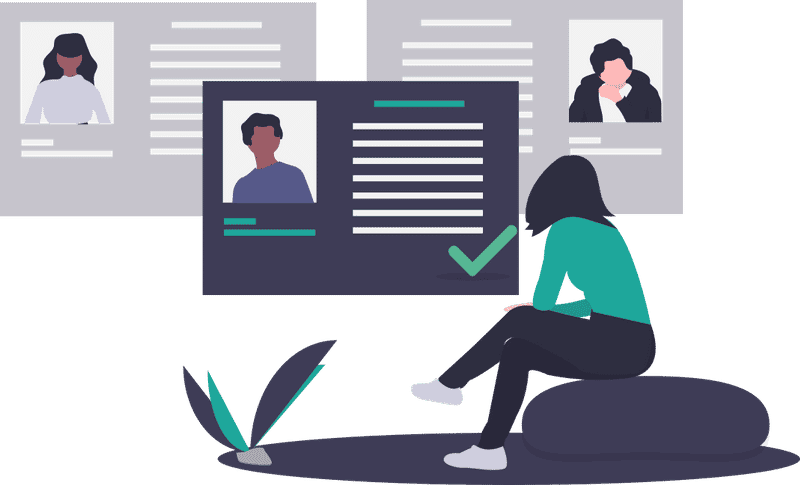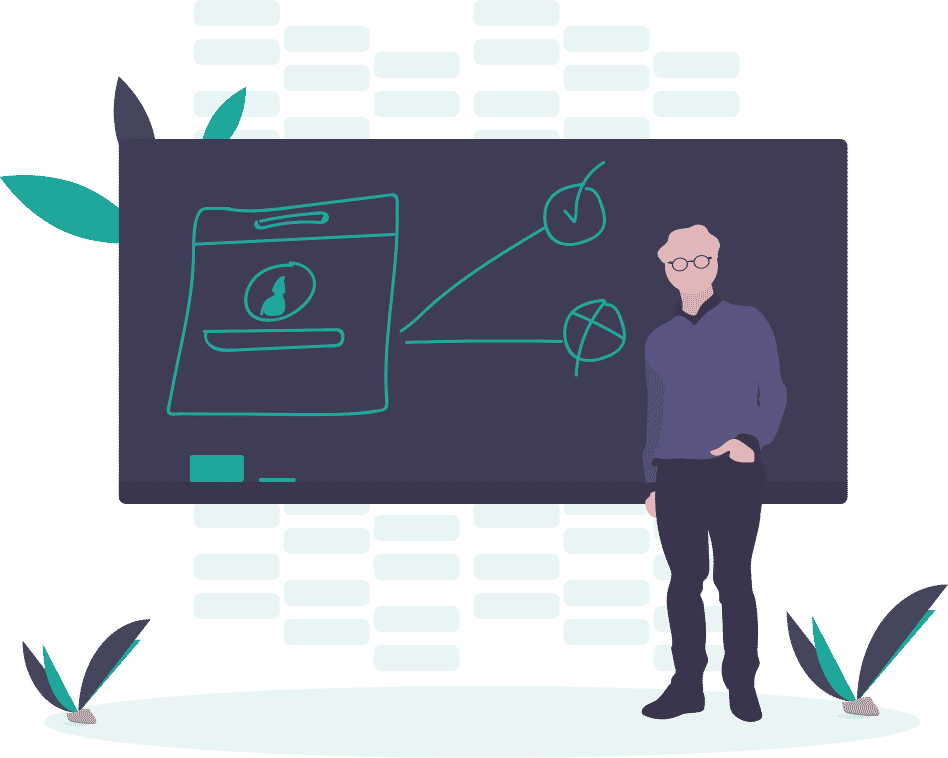 We train teachers on the SpanishVIP methodology. This means we're using our own developed system for language learning which can help dramatically reduce the time that is required to learn a language.
Your teacher will take you through phases of learning to take you from the basics — grammar and pronunciation — as fast as possible, before getting you into having real conversations.
We use lesson plans… but classes are conversational in nature. This is the best way to prepare you for real-world scenarios and getting you comfortable with actually speaking the language.
At the heart of SpanishVIP has always been the desire to improve lives. Seeing the situation in Venezuela made us want to find a solution. With millions of good, educated people living below the poverty line, we knew that finding a way to create jobs was the right thing to do.
Built by a digital-first team, we have the skills and desire needed to create a service that can positively affect lives by creating economic opportunities. Our goal is to create jobs for 1,000 people. This is all possible due to our amazing students who trust SpanishVIP in their language learning journey.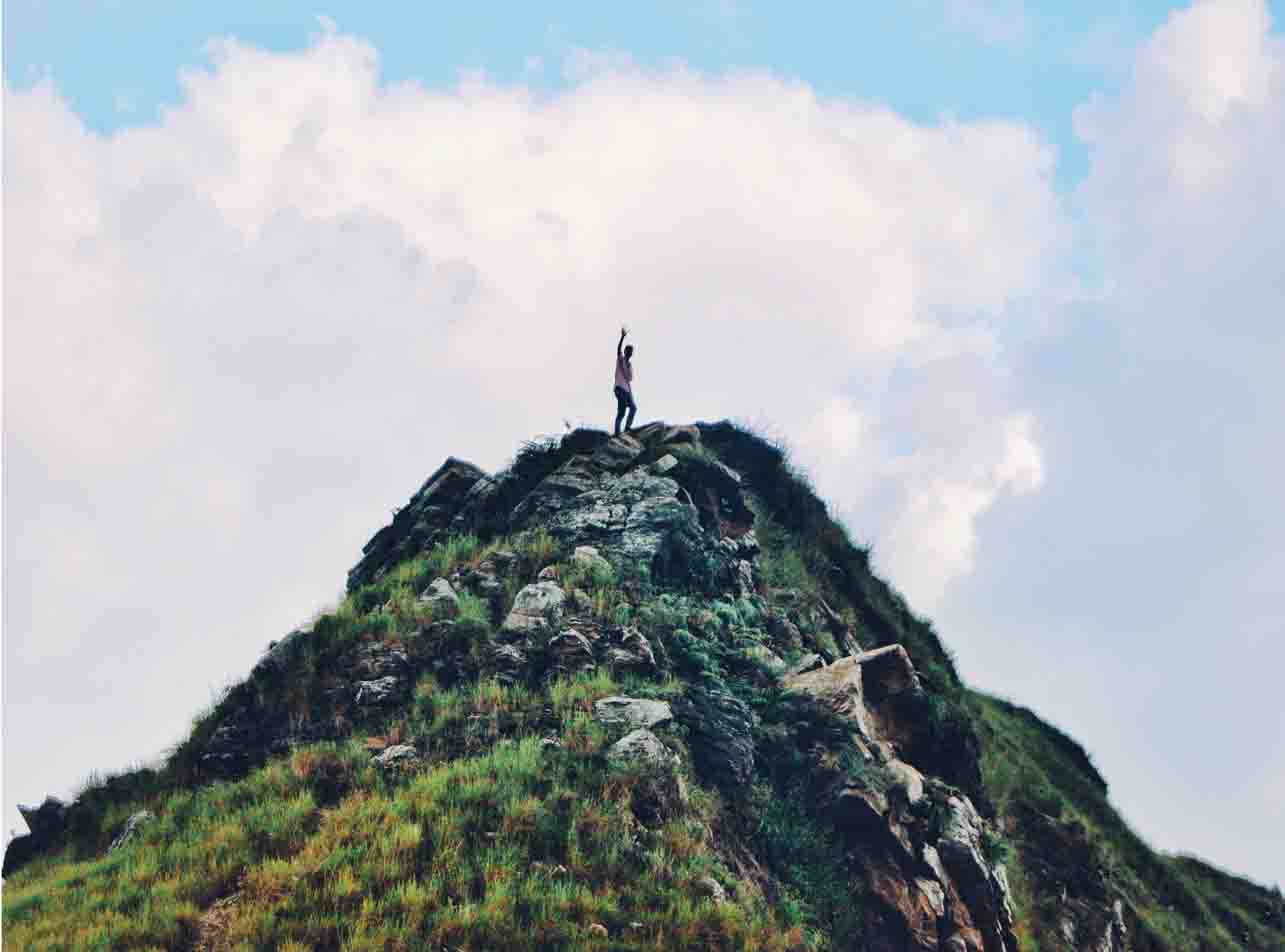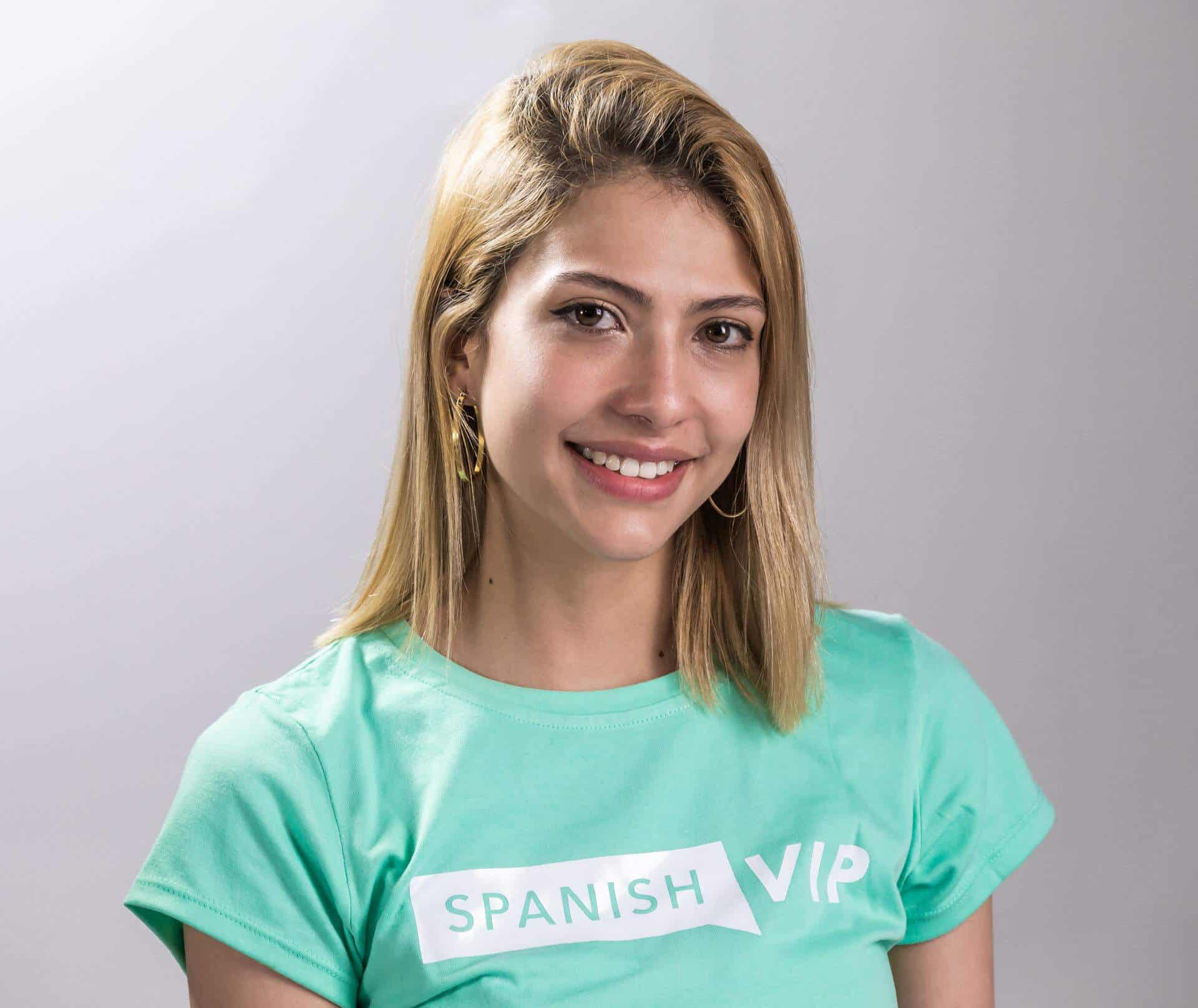 We're a team of language enthusiasts who want to change the way you approach learning Spanish.
The goal? Help our students learn Spanish more effectively with engaging and effective one on one classes — while simultaneously creating jobs and impacting the lives of our teachers in Venezuela and Colombia.
"I love our team because of how energetic and passionate everyone is about helping our students. It makes it fun to come to work."
Daniela Cardenas, Teacher @ SpanishVIP
We're Passionate Educators.
Languages are a beautiful thing. They allow us to connect, share, and communicate with one another. Helping our students is a privilege, one that we take very seriously.
Driven by a strong passion and boundless curiosity, we're constantly striving to build the most effective path to fluency for anyone who chooses SpanishVIP in their language learning journey. We accomplish this by constantly acquiring knowledge and testing new strategies to build our curriculum based on real-world research and data.