The fully-featured,
personalized alternative
to Lengalia!
Sign up now and try your first class for free!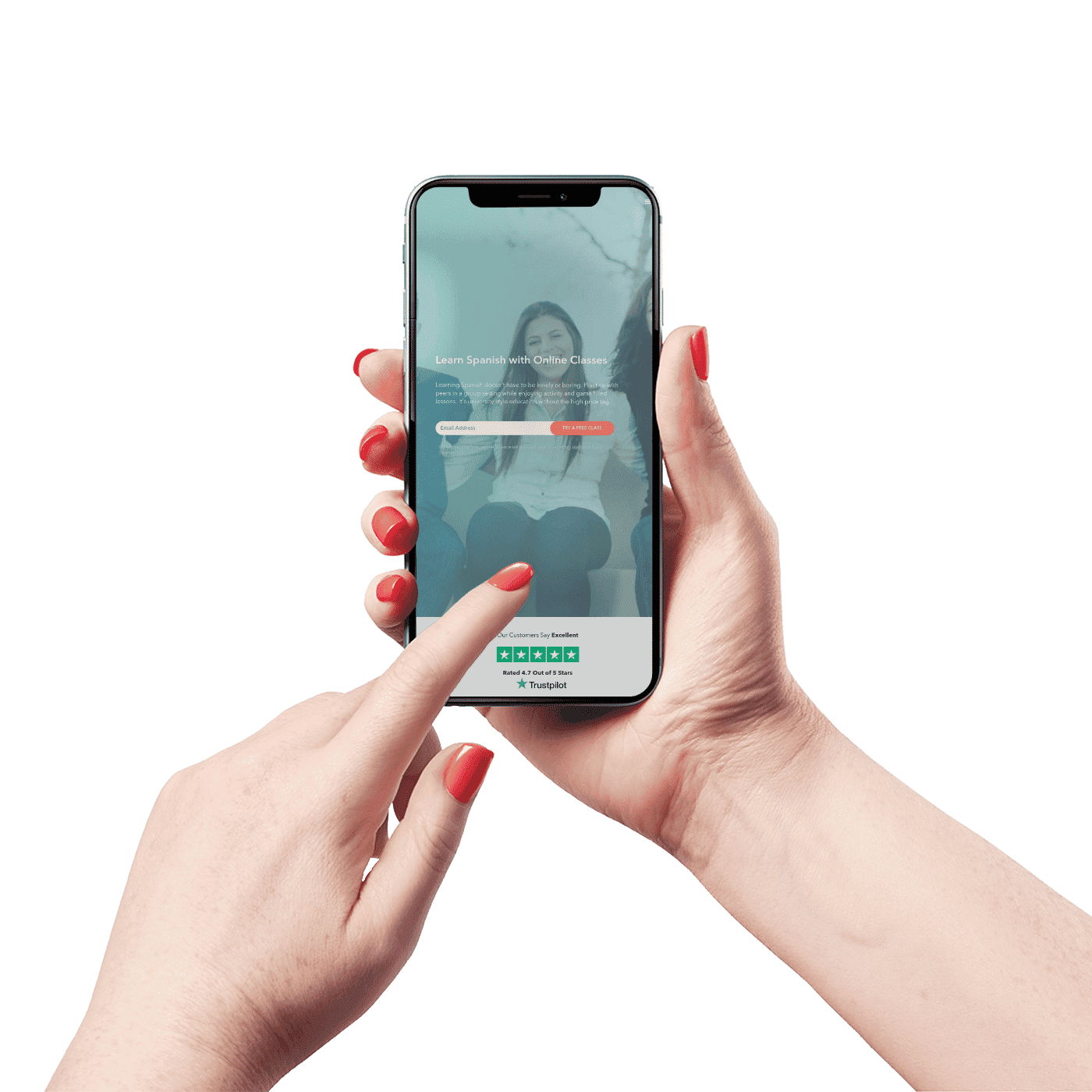 Why choose SpanishVIP over Lengalia?
SpanishVIP provides virtual Spanish lessons, led by real university-level teachers, to help language learners enrich their Spanish speaking skills beyond what a mobile app can offer.
| Features | | |
| --- | --- | --- |
| Virtual Learning | | |
| Free Trial | | |
| Native Spanish Teachers | | |
| Active Student Community | | |
| Personalized Lesson Plans | | |
| Bundled Pricing | | |
| One-on-one, Human-led Instruction | | |
| Group classes | | |
| Student Success Team | | |
| Formal Language School | | |
| University-quality teachers | | |
Fastest growing Duolingo Alternative for a reason
Take your time, have a look at our reviews, and compare our pricing before making a decision!

We are LOVING the SpanishVIP. So much that I'm right now trying to convince all my friends to become students too!
Christopher Hermann Mcguire
Meet Your Teachers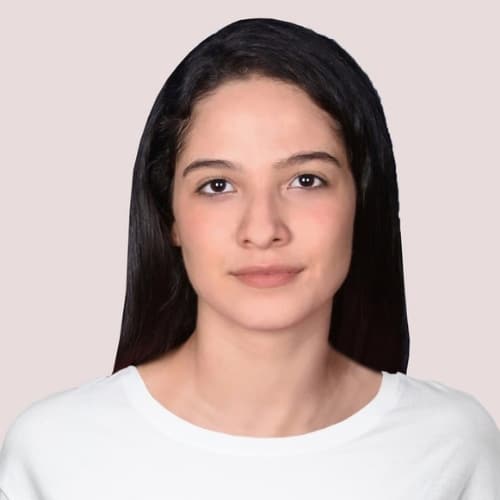 Name: Angie
---
From: Colombia

Angie is a 20 year-old English and Spanish teacher who recently finished her studies at Universidad Pontificia Bolivariana, in Medellín, Colombia, where she was recognized as an outstanding student at her program. She is currently in her process to start her masters degree in Education at the same university, all with a scholarship she won when she finished high school due to high results on Colombian students' exam ICFES. She also finished her high school studies being the best student of her generation.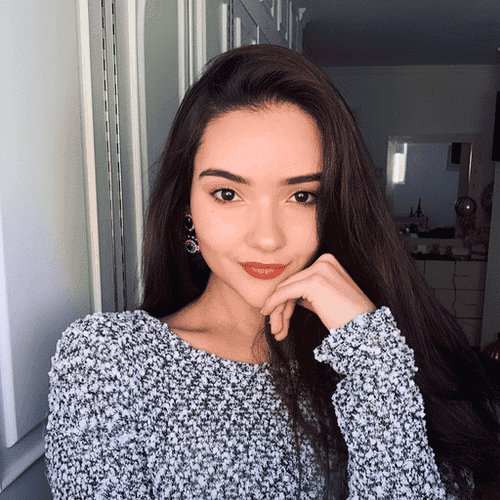 Name: Maria Becerra
---
From: Colombia

Maria is a language teacher and psychologist recently graduated from Simon Bolivar University, She enjoys being dedicated either with her students or with her personal goals. The classes with Maria are engaging, she practices with their students depending on their goals and the way they like to learn.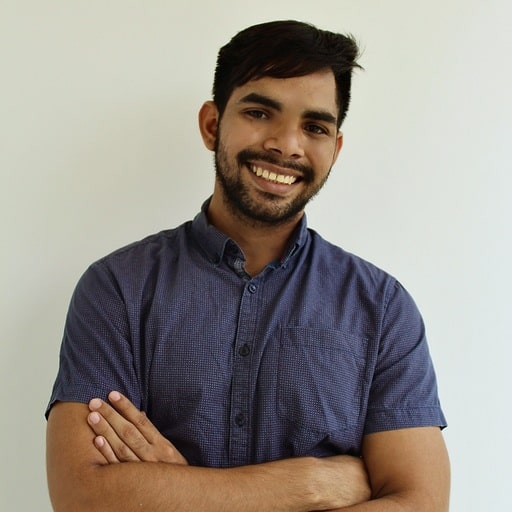 Name: Fernando
---
From: Colombia

Fernando is a 24 years old, fun and charismatic Spanish teacher specialized in communication who is willing to understand the needs of his students in order to work on the fulfillment of their goals and objectives, He is a person with whom you can easily talk about any subject related to general culture, politics, travel and more.
A better way to learn Spanish.
Native speakers, secure payments, 24/7 customer support, money back guarantee – all in one place.

Our Customers Say Excellent

Convinced?
We've got 24/7 world-class support ready to help. Our #1 core value is customer service.