Become a SpanishVIP Partner
Generate ongoing monthly income by joining the SpanishVIP partner program and connecting your audience with our products.
Why would you choose SpanishVIP?
The best affiliate
program in the industry.
Earn up to 40% commission by promoting high-quality Spanish lessons that your audience will love.
You earn while they learn.
Partner with us by spreading the word about our high quality language learning service.
‍
Getting started is easy. Simply place a link on your website, e-mails or social media channels.
3 reasons why promoting SpanishVIP is easy and profitable.
1 Our products are excellent and affordable.
Generate high volumes of sales thanks to our incredible conversion rates. People love our language learning products as you can see from our testimonials, so it's very easy to turn someone into a buyer.
2 You can generate long-term passive income with very little effort.
Simply place your affiliate links on your website, e-mail, or social media channels and receive your commissions on autopilot. We manage the rest.
3 Our marketing team will help you maximize your results
We will send you tips, e-mail copy, banners, and marketing collateral to help you grow.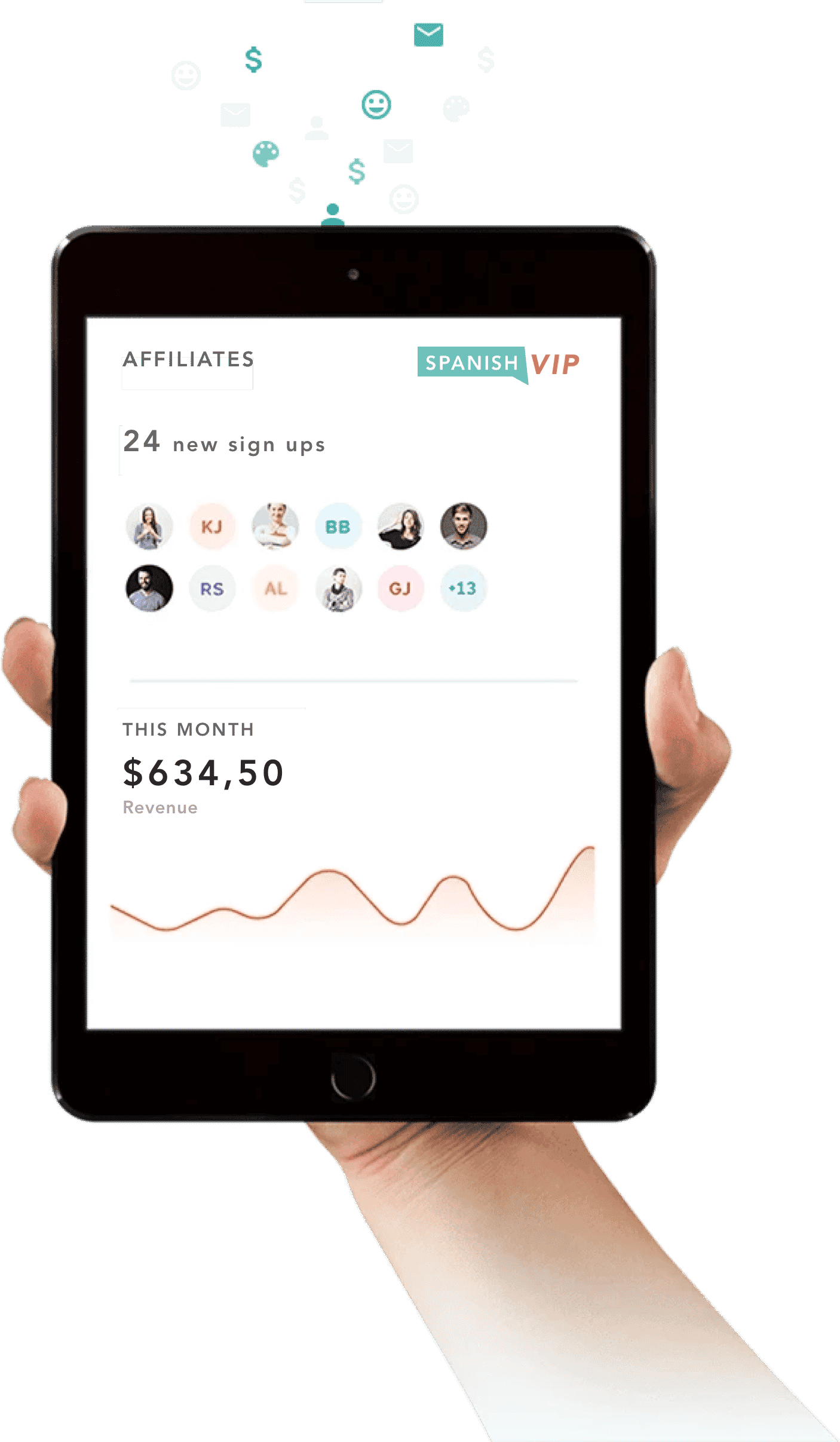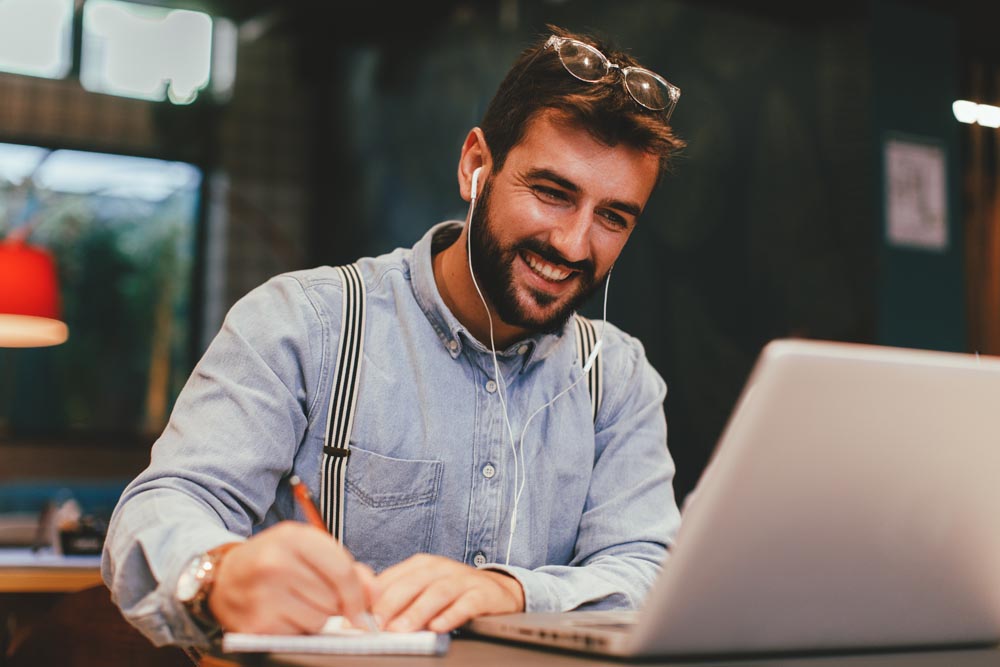 "I love our team because of how energetic and passionate everyone is about helping our students. It makes it fun to come to work."
Mary Quevedo, Head of Education
STEP 1: SIGN UP
Register to become an affiliate (it's free and takes less than 1 minute).
STEP 2: SHARE
Once approved, you'll receive a personalized URL and graphics that you can share with your audience via email, social media, or your website.
STEP 3: GET PAID
Our affiliate system will track purchases made by people you've referred. We'll pay you up to $150 commission for each referral!
Our most successful affiliates have two things…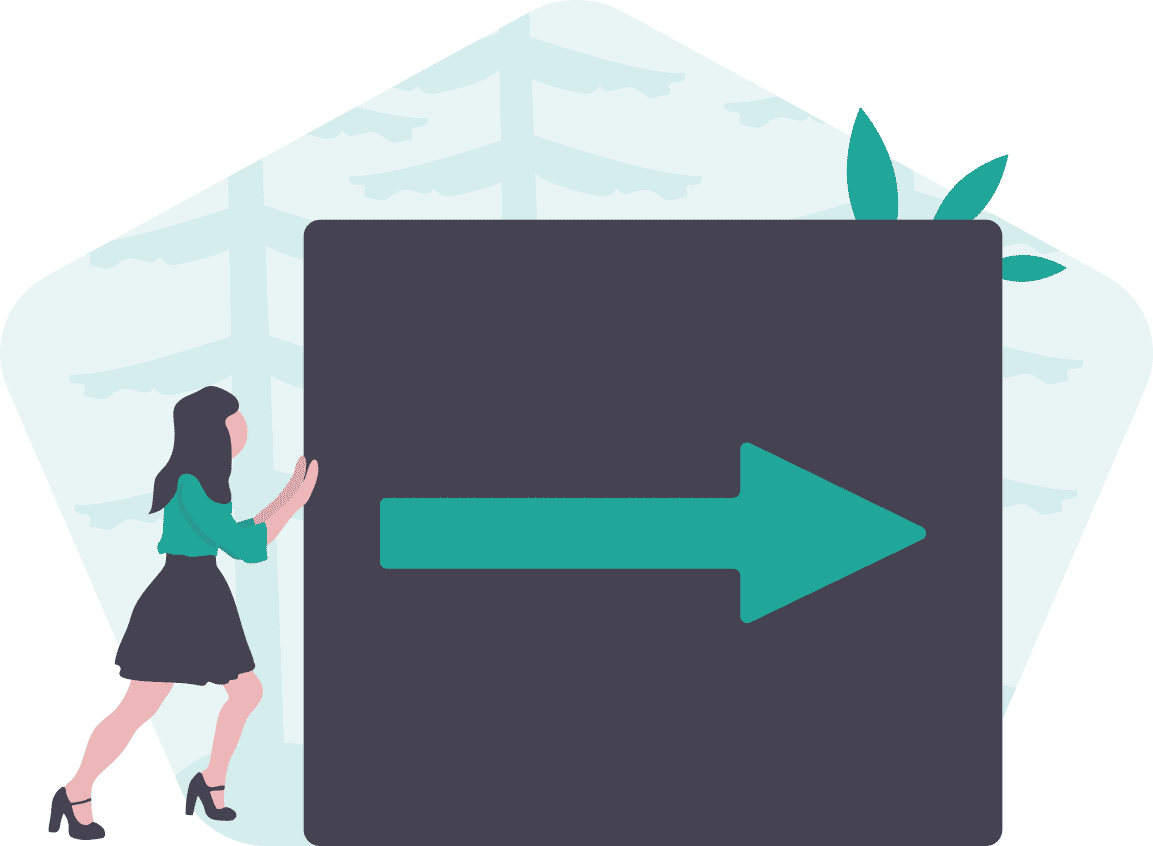 1 An engaged audience
This could be an email list,Twitter following, popular Facebook page or a high-traffic, niche blog.
1 SpanishVIP Experience
You've tried (and loved!) our product, have had Spanish classes before or have helped others learn a new language.
Why should I choose
SpanishVIP for my audience?
1
Amytime & Anywhere
Students have complete freedom over scheduling lessons from wherever they want (office, home, or on the go).
2
Personalized Lessons
Our 1-on-1 lessons are completely customized to each student, addressing their unique learning styles and goals.
3
Satisfied Customers
Our amazing teachers have helped countless students become fluent in Spanish!
4
Free Trial
We offer every student a 60-minute free trial lesson, no strings attached! This is extremely effective at generating sales.
4
World Class Teachers
The only online Spanish school with a team of fully certified Spanish teachers, all with over 3 years of teaching experience.
WHAT ARE YOU WAITING FOR?
Join the SpanishVIP partner program today.