Learn Spanish fast with our expert led
Spanish course
Tired of spinning your wheels? Learning Spanish with the SpanishVIP Academy™ is fun and effortless. Built by our world-class teachers, get instant access to our platform for just $14.99/mo.
See how we work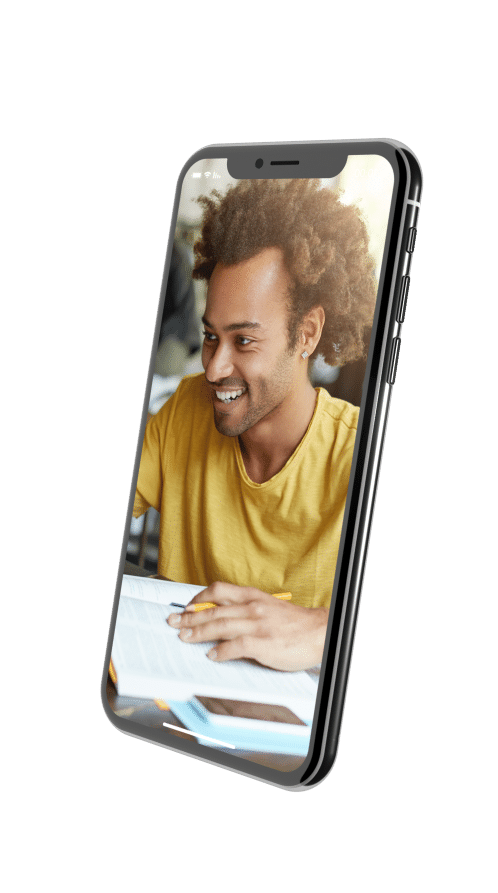 Join the #1 Rated Spanish School
Learning Spanish doesn't have to be boring or difficult. Our expert teachers have a combined 1 million+ hours teaching students like you.
A self-led course with expert support
We built the SpanishVIP Academy™ with your needs in mind. In today's busy world, you need flexibility. That's why we created an all-in-one platform that you can access 24/7 and learn Spanish on your schedule.
Learn what interests you most and move at your unique pace. Along the way, you'll have the hands-on support of our Student Success team. They'll be there to answer any questions you have. Armed with over 1 million hours of time teaching Spanish, we know how to get you from zero to fluent in the shortest time possible.
Get access to dozens of hours of fun, informative, and hilarious videos. Try our interactive videos which feel almost like playing a video game.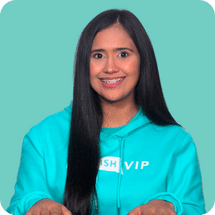 Luisa Reyes
Success Manager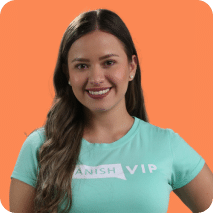 Andrea Gómez
Student Success Advisor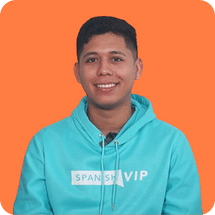 Jesús Gerardino
Star Licensed Teacher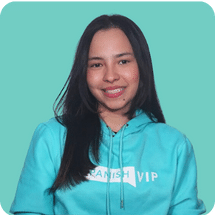 Yulibeth Franco
Licensed Teacher
Real student testimonials