Give Your Child a Brighter Future with Spanish Classes for Kids
Every child deserves a quality education. Help them build a valuable life skill with 1:1 private tutoring.
Sign Up For a Free Class!
By signing up you agree to receive product and marketing updates from SpanishVIP.
SpanishVIP for Kids
Apps and courses help you get your feet wet, but there's no replacement for real conversations with native speakers. SpanishVIP gives you that, and more, with online lessons that are customized to your unique goals and comprehension level.

97%

Customer Satisfaction

100%

Money Back Guarantee
Why Kids should learn Spanish.
Teaching kids an additional language starting at a young age presents them with a host of benefits that make them better at reasoning, multitasking, and grasping and reconciling conflicting ideas. It also makes them more desirable in the job market.
CONVERSATIONAL
‍in 3 Months
Why Kids learn better online
Education no longer lives in a physical classroom. Our online classes ensure your child learns Spanish effectively with engaging classes, games, and activities. Lessons are always fresh and exciting.
Children mentally associate classrooms with boredom and annoying teachers. Kids using SpanishVIP experience greater joy and fulfillment.
3 reasons why SpanishVIP is perfect for your child.
1 Distance learning.
Every child should have access to effective educators. Our online classes ensure they never lose that privilege. Plus, our offices are based in Colombia, which allows us to offer a more cost-effective solution. Don't settle for a less than stellar teacher for your child due to geographic or financial constraints.
2 Personalized curriculum.
Public classrooms are crammed with students. Not getting enough individual attention is the single biggest reason why students are not successful. Our 1:1 program allows for teachers to really understand your child; so that they can build lessons and activities around their unique learning style, strengths, and interests.
3Ongoing assessment.
We conduct regular assessments to provide you with updates on your child's improving comprehension in the language. Not only will your child have access to a world class teacher. They'll also be assigned a member of our Student Success team to help monitor and report back to you on progress and tweaks made to speed up the learning process.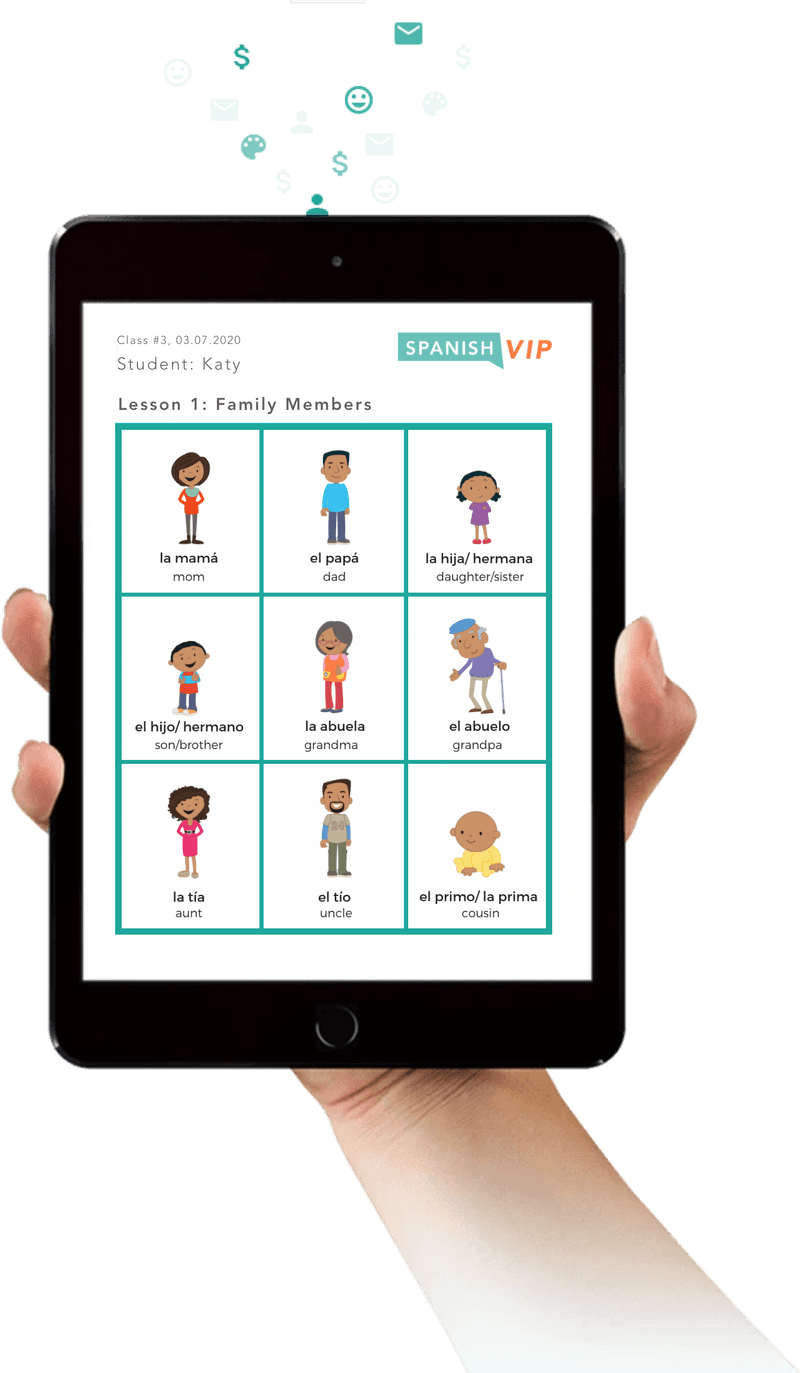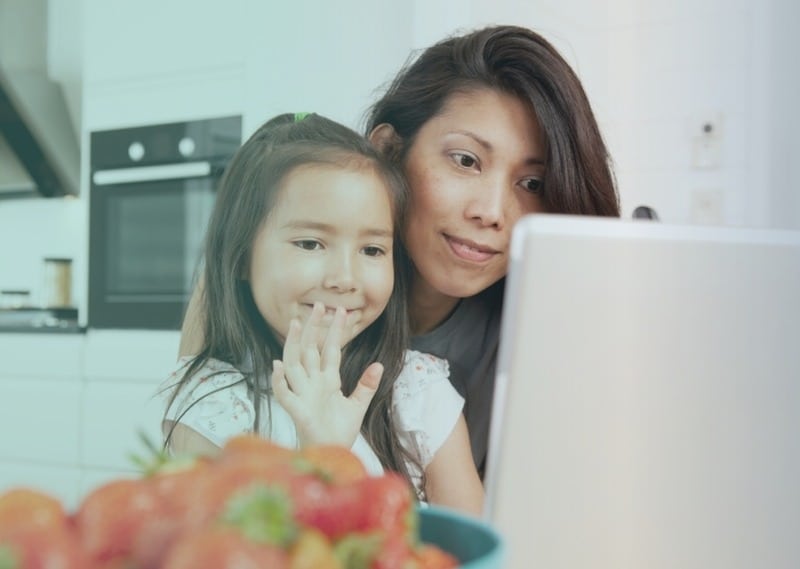 "Since working with SpanishVIP, my daughter's overall communication skills have improved. Also, ever since she is exposed to more than one language she tends to adjust better to changes in her environment."
Lindsay, Mom of Katy who is a Student at SpanishVIP
Important Facts about SpanishVIP.

1. Our Teachers are specialized in early education and know that teaching kids require further attention and patience.
2. A one-size-fits all approach is uninspired and ineffective. Our teachers specialize in moving at their pace and with their optimal learning style, so your child never feels lost or overwhelmed.
3. We offer monthly one on one assessments to show improvements in their comprehension.
4. Touch-in calls with a Student Concierge to ensure benchmarks are being met and the program is being dynamically updated to suit the needs of your child.
5. Our teachers are constantly using games and activities to keep the lessons fresh and exciting. Try it out!
"I've been teaching Spanish for years and I love working with kids. When I had my first 9-year old student, there was nothing greater than opening a whole new world to him by teaching him another language. Working with kids is great because you can truly help them achieve their goals and introduce new cultural ideas, which is fun and exciting."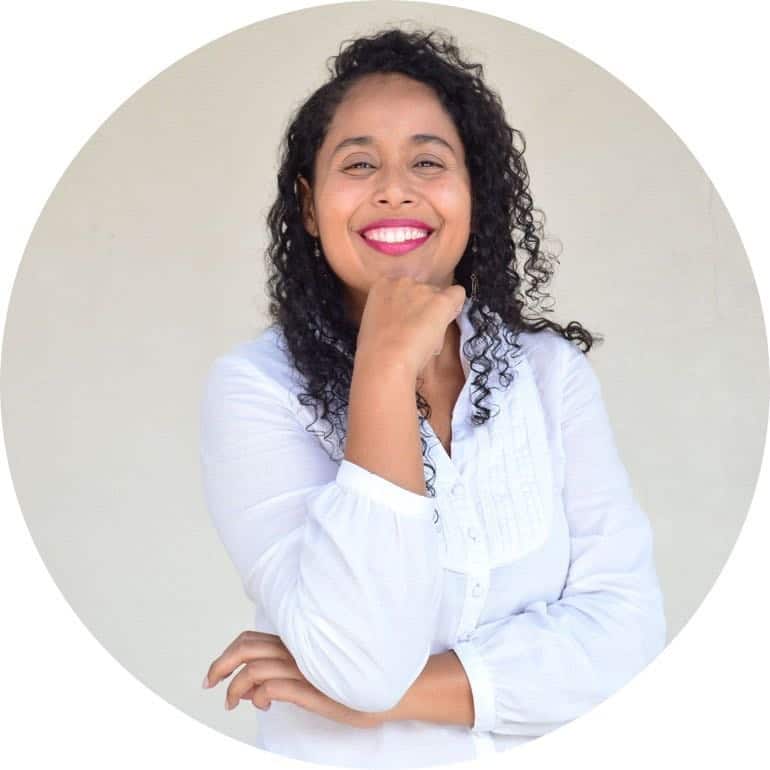 July, Teacher at SpanishVIP
This is how it works being a Student of SpanishVIP.
1
Initial assessment
Our individualized approach starts from the first lesson. Our teachers will assess your child to learn about their current level of comprehension and design their custom lesson plan.
2
Discovery
Your kids teacher will test different learning strategies to find what is most engaging and impactful so that they can create the most effective classes possible for your child as an individual.
3
Curriculum
There is no one-size fits all in education. Our classes are custom built for a students' unique needs and level of comprehension. It's a truly bespoke solution to ensure their success.
4
Ongoing
We will conduct regular assessments to provide you with updates on their improving comprehension in the language so that you can track their progress!
5
Teachers
We hire teachers and train for excellence. For kids and parents that are strapped for time, ensuring classes are effective is of the utmost importance.
Answers to All Your Questions
WHAT ARE YOU WAITING FOR?
Give your child the future they deserve.