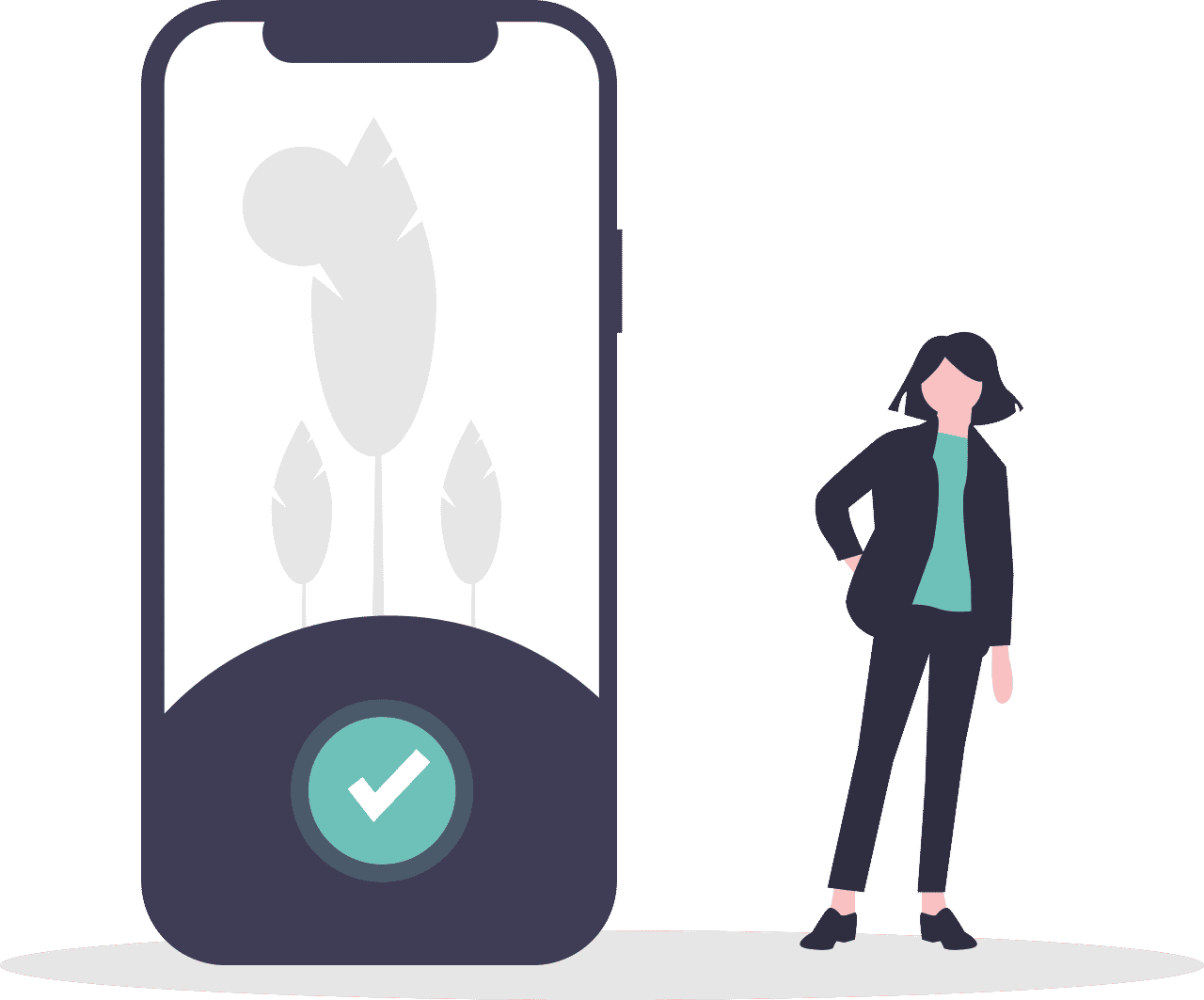 THANK YOU FOR YOUR INTEREST!
We will contact you soon via mail to talk
about further details.
Check Your Inbox
One of our agents will be in touch to schedule a call within the next 24 hours. Keep an eye out for our email in your inbox.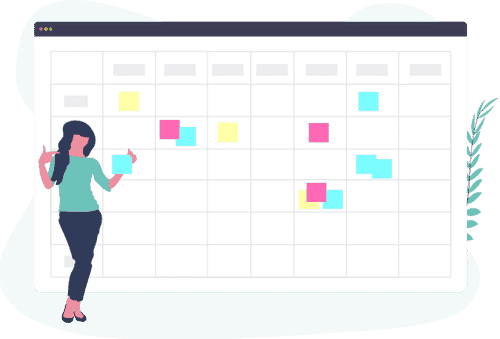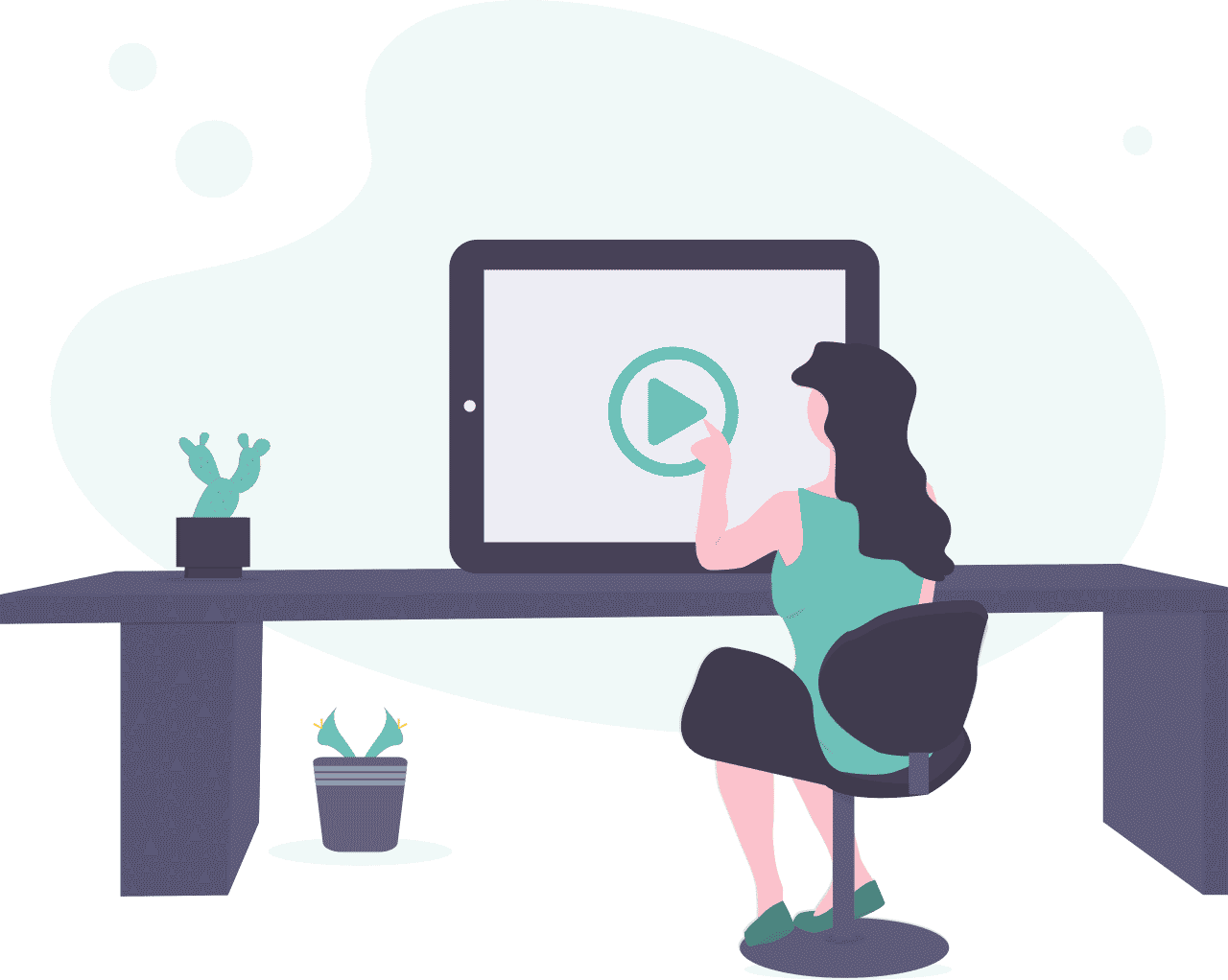 Build A Relationship
We want to achieve awareness of the other party's goals and values. Everyone involved is invested in building something together for the long-term.
Let's Start!
If we find out that our partnership is equitable, efficient, and mutually rewarding, you'll be officially announced as a new partner of SpanishVIP.com!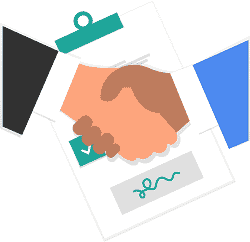 Speaking Spanish can be nerve-wracking at first. Working with our teachers will give you the confidence you need to get comfortable with the language.