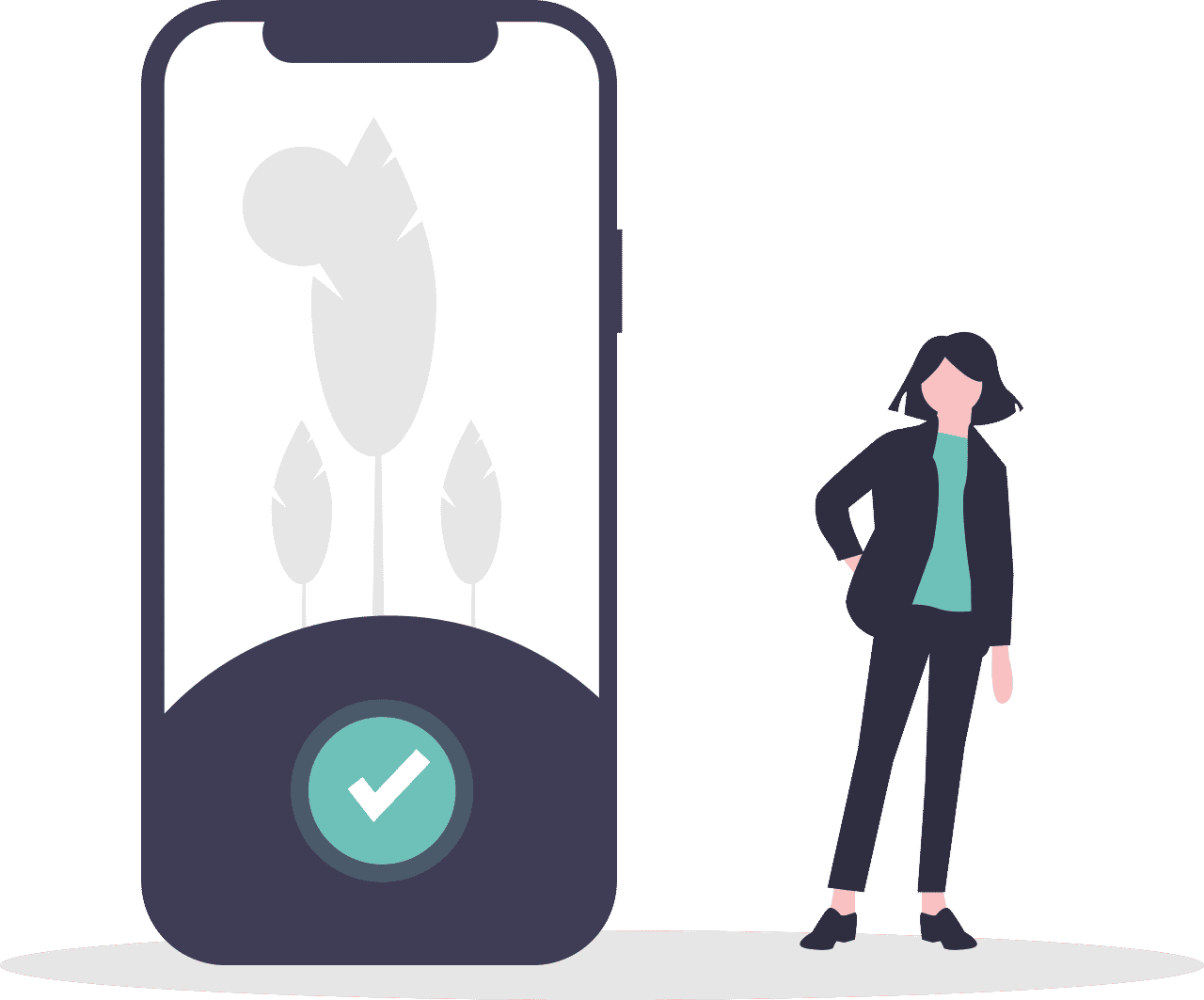 You've successfully joined the SpanishVIP family!
Please schedule your first class so we can get to know you better.
SCHEDULE YOUR FREE CLASS
Schedule Free Class
After you fill out our form, a teacher will reach out to gather a few details and schedule an appointment for your first class.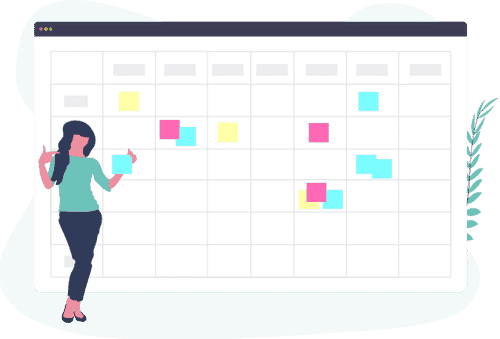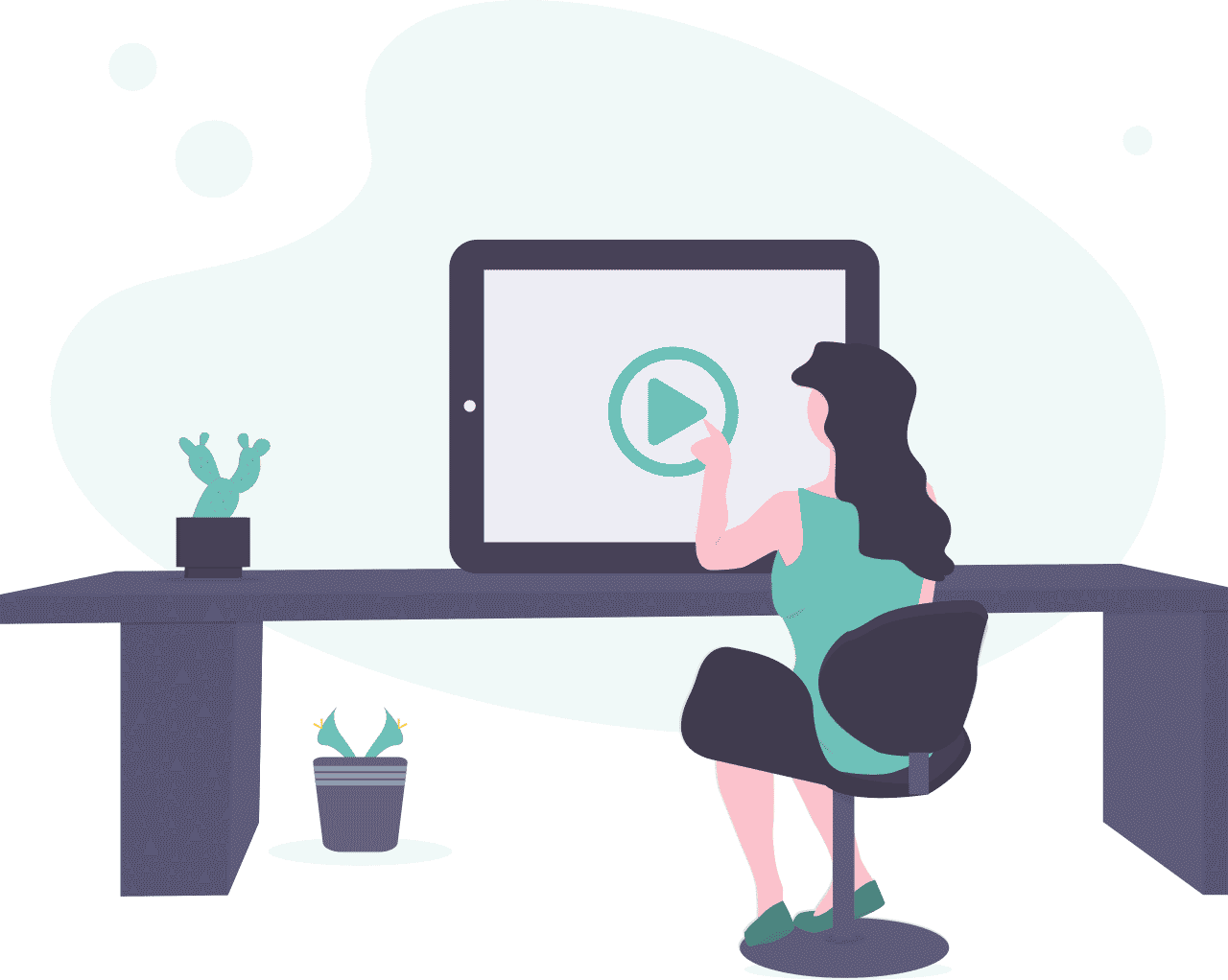 Getting Prepared
After your class is scheduled, a teacher will provide you with some details on how we will run the call via video chat.
Enjoy Your Free Class!
Our teachers will help figure out your current level and goals in learning Spanish. Get ready for a fun and engaging lesson that is custom-built for you!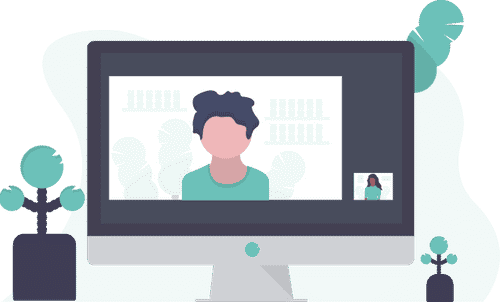 Speaking Spanish can be nerve-wracking at first. Working with our teachers will give you the confidence you need to get comfortable with the language.
SpanishVIP Academy
In these videos, we describe simple but effective ways to learn and speak Spanish, for example understanding how to differentiate between ser and estar. Want to know when to use each verb correctly? We've got you covered!