The intertwining of languages is an intriguing phenomenon, particularly when observing the relationship between Spanish and English. 
Often, exchanges between languages occur due to the ongoing cultural, social, and economic influences each language group exerts on the other. 
The result is a diverse array of Spanish-English hybrid words, commonly referred to as borrowed words or loanwords. Such words demonstrate how the two languages have molded and enriched each other.
Spanish-borrowed words from English can be found in various sectors, such as technology, sports, and pop culture. 
These words are not only absorbed and adapted into the Spanish language but, frequently, their meanings are reshaped to better align with the nuances of the borrowing culture. 
As a result, the Spanish language has expanded its vocabulary to accurately encompass contemporary concepts that either did not exist or differed in a Hispanic context.
Through an understanding of these borrowed words, one can gain a deeper appreciation for the dynamic nature of languages and their ever-evolving interactions. 
The exchange of vocabulary between Spanish and English showcases the fascinating linguistic barriers that are broken down as communication continues to evolve.
What Are Loanwords and Why Are They Noteworthy?
Loanwords are words borrowed from one language and incorporated into another. In the case of Spanish and English, these two rich and influential languages have a long history of borrowing words from each other, as well as from other languages. 
Due to globalization and cultural exchange, the interaction between Spanish and English speakers has led to a substantial vocabulary exchange.
The Spanish language, being a Romance language, has Latin origins. Over time, it has integrated words from various other languages, such as Arabic and indigenous American languages. 
Meanwhile, the English language is a Germanic language that has also borrowed extensively from Latin, French, and other languages around the world.
Loanwords become integrated into the borrowing language, often adapting phonetically and grammatically to fit in with the language's existing structure. 
In some cases, loanwords may retain their original spelling and pronunciation, while in others they undergo changes to make them more congruent with the borrowing language.
The exchange of loanwords between Spanish and English is particularly noteworthy for several reasons. Firstly, it highlights the fluidity and adaptability of languages as they evolve over time. 
This process of linguistic borrowing and sharing allows for the enrichment of both languages involved, creating unique and diverse vocabularies.
Loanwords also serve as an important indicator of cultural exchange between different communities, reflecting historical events, such as colonization, immigration, and trade. 
For example, many English loanwords in Spanish are related to technology, sports, and popular culture, showing the influence of English-speaking countries in these areas on the Spanish-speaking world.
In conclusion, loanwords play a significant role in the development and enrichment of languages, including Spanish and English. They provide insight into the ongoing process of linguistic evolution, as well as the cultural and historical connections between different societies.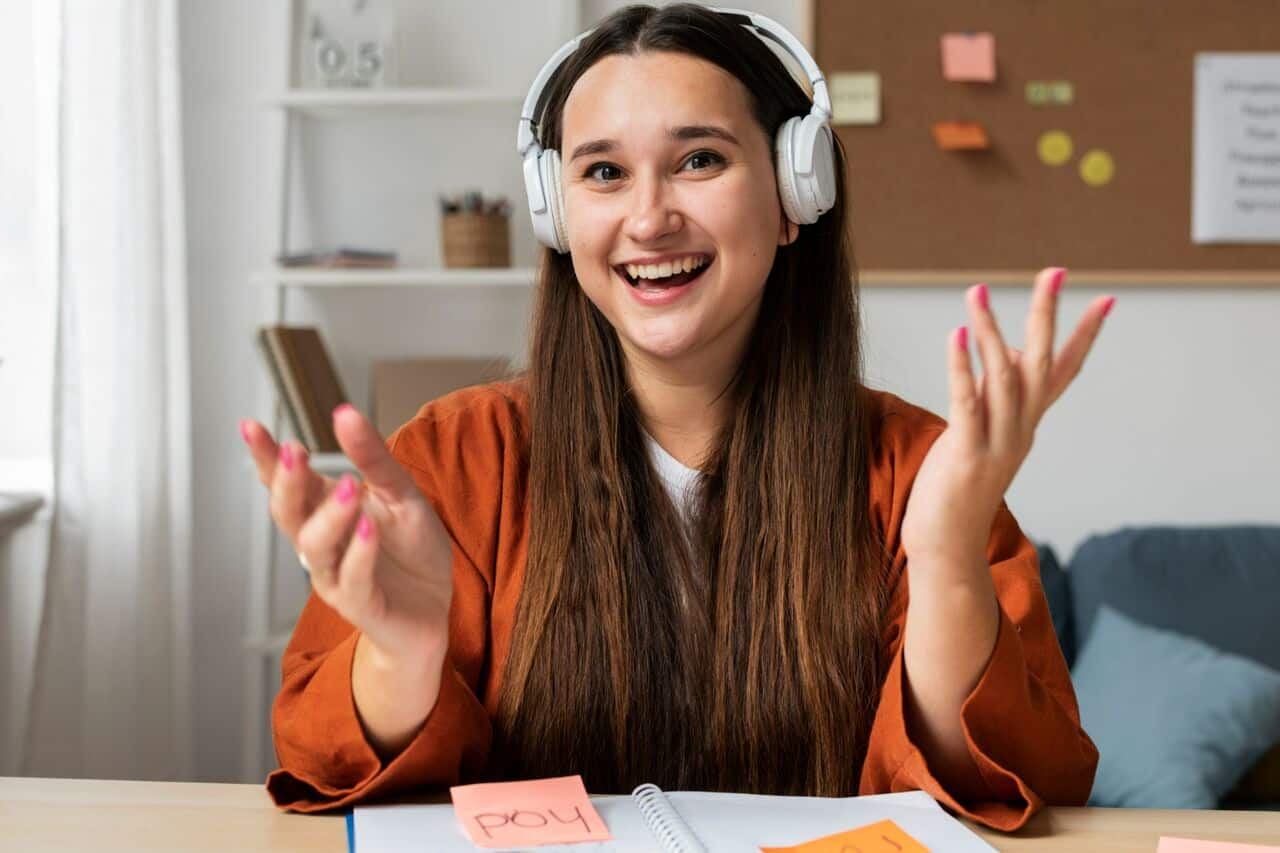 English Loanwords vs. Spanglish
English loanwords in Spanish are English words adopted into Spanish, maintaining their original spelling and pronunciation. They are commonly used in speaking Spanish, showing the influence of English-speaking cultures on Spanish-speaking countries.
Contrastingly, Spanglish is a hybrid mix of both languages, varying greatly based on the speaker's fluency level in Spanish and English. 
It involves code-switching, often observed among bilingual speakers who both speak English and Spanish, especially in regions like the US and some Mexican borders.
The key difference lies in the use and acceptance of these words. English-borrowed words are widely recognized within Spanish, while Spanglish may lead to misunderstandings or be viewed as informal. 
Thus, understanding which language – Spanish or Spanglish – to use for different audiences is crucial.
For instance, a Spanish verb could take a different meaning when used in Spanglish. Similarly, Spanish refers to the loanword differently than how English refers to it. So, careful consideration while speaking Spanish and using English words is necessary.
What are some Spanish words borrowed from English?
Technology and Social Media
In the world of technology and social media, English has strongly influenced the Spanish language. Some borrowed terms include:
Internet: This word keeps its original English spelling in Spanish.

Blog: A digital platform for writing personal or professional opinions and experiences, similar to its English meaning.

Smartphone: Refers to mobile phones with advanced computing capabilities.
Food and Cuisine
Food and cuisine also demonstrate a blending of vocabulary between these two languages. Some examples of borrowed words in this category include:
Hamburguesa: A hamburger, similar to its English counterpart.

Sandwich: This term is used for sandwiches in Spanish, maintaining its original English spelling.

Hot dog: The popular American food item is referred to by the same name in Spanish.
Music and Entertainment
In the music and entertainment industry, several terms and expressions have been borrowed from English:
Pop: A popular music genre in both English and Spanish.

DJ: A person in charge of playing and mixing music at public events or parties.

Hip hop: This term is used for the music genre and cultural movement that originated in the United States.
Daily Life and Culture
Everyday life and culture also showcase the influence of English on the Spanish language. Some examples include:
Shopping: Refers to the activity of purchasing goods from stores, similar to its English meaning.

Jeans: A type of pants made from denim, known as "jeans" in English.

Parking: This term refers to an area designated for parking vehicles in Spanish.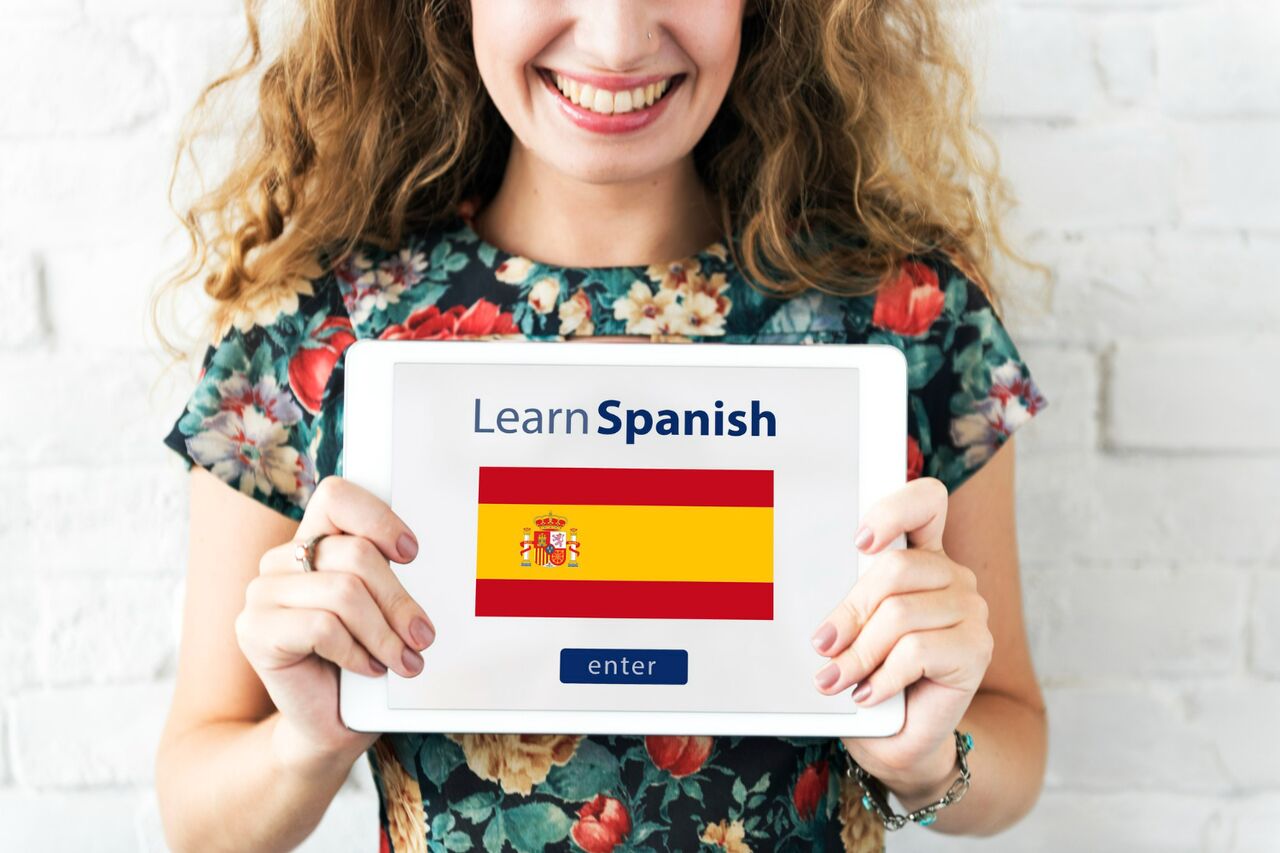 Other Loanword Examples
The influence of Spanish and English on each other is evident in numerous loanwords. A significant category is technology-related terms like computadora (computer) and blog. 
Borrowing also occurs in food terminologies, with Spanish loanwords like perrito caliente (hot dog) and English embracing words like taco and burrito.
English words adapted into everyday Spanish use include estándar (standard) and champú (shampoo), while sports terms like fútbol (football) and golf are shared among many languages. 
Both English and Spanish also borrow from various other languages like Latin, Greek, French, German, Arabic, and indigenous languages of the Americas.
This exchange of loanwords enriches both languages, broadening speakers' vocabulary and demonstrating the fluidity of language and cultural interaction worldwide.
Is it correct to use Anglicisms in Spanish?
The debate on using Anglicisms in Spanish is divided between purists who prefer preserving Spanish integrity and those seeing it as a natural part of language evolution. 
As languages interact, borrowing words is common, and Spanish is no exception, borrowing heavily from English due to technological, global, and international influences.
The context is crucial in using Anglicisms. They may be practical when no Spanish equivalent exists, like "smartphone" or "hashtag," making them universally understood. 
However, excessive usage or ignoring a suitable Spanish alternative can signal a lack of linguistic knowledge or cultural background.
In formal settings, standard Spanish is preferred, though some exceptions exist where an English term is more precise or recognized. 
Ultimately, using Anglicisms depends on the context and speaker's language comfort, aiming for a balance between language evolution and maintaining Spanish richness and identity.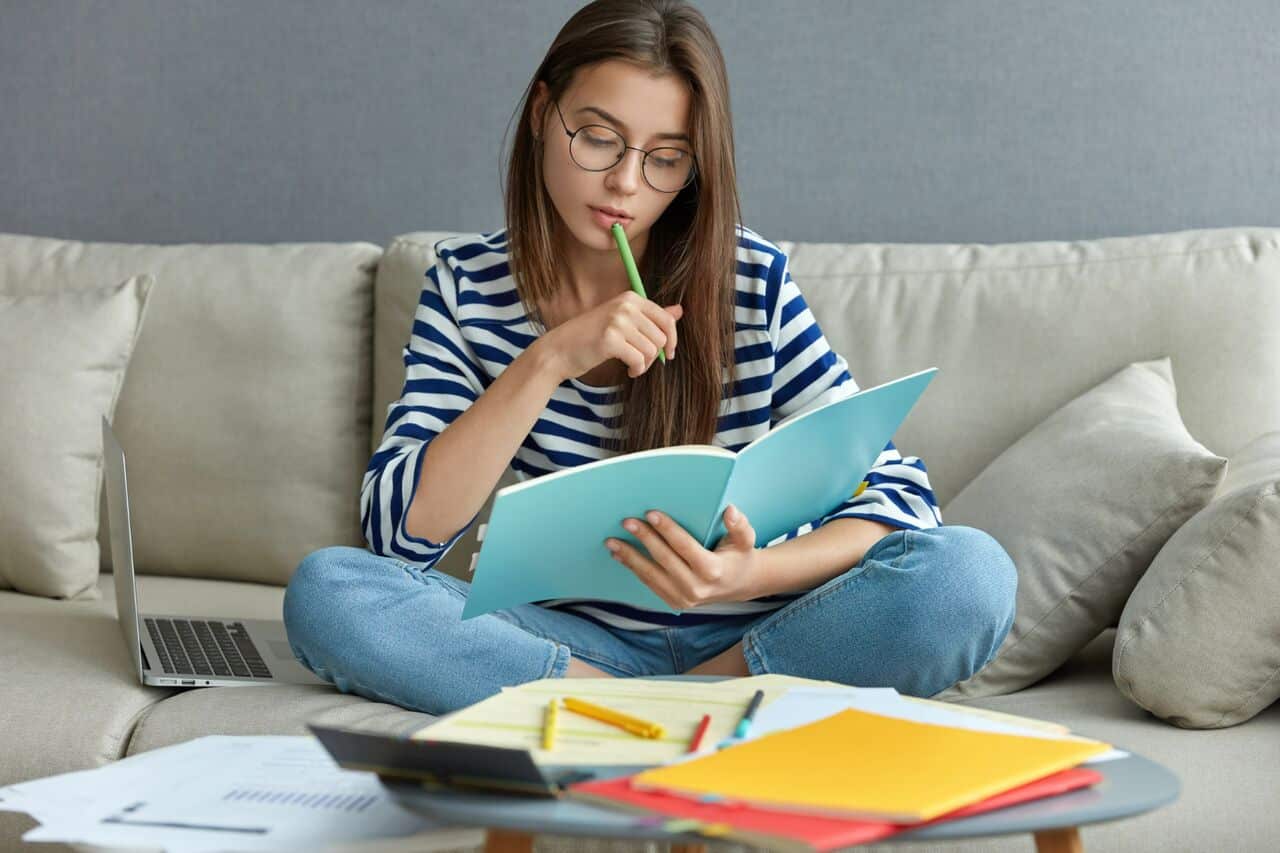 Did You Write Down A New Spanish Word In Your Vocabulary?
Expand your Spanish vocabulary and better understand the modern Spanish lexicon with common Spanish words borrowed from the English language. 
By learning these Spanish words, you can grasp the same meaning through different linguistic routes. It's a fun way to explore the evolution of language and foster smooth communication between English and Spanish speakers.
Sign up today for a free 1:1 class or enjoy free group classes for an entire week! You'll get to explore the most common Spanish words from English and their unique influences on the dialect of each Spanish-speaking country. This knowledge can also enhance your comprehension of the modern Spanish used today.
Learning these common Spanish words not only enriches the language but also connects us more closely to a globalized world. It's a golden opportunity to delve into Spanish words borrowed from English, further appreciating the beauty of language evolution.
Our Student Success Advisors are ready to guide you on this journey. Embrace these fascinating Spanish words and navigate diverse cultural landscapes effectively. Let's dive into the beautiful world of Spanish together. Sign up today, and happy learning!
Want to learn Spanish, fast?
Download our e-book, Easy Spanish Shortcuts, and learn your first 1,000 Spanish words in under a day!