There'll be times in your Spanish-learning journey you may require the assistance of certain studying tools or trained professionals. Having Spanish homework help would greatly improve your chances to be successful in your studies.
These days, it has become widely recognized how valuable it is to study Spanish as a second language. Nearly 500 million people worldwide use Spanish as their mother tongue, and that figure is steadily increasing. Spanish is recognized as an official language in 21 different nations.
According to the Cervantes Institute Yearbook: Spanish in The World, in 2021, Spanish is the second most spoken language in the planet, just behind Chinese Mandarin and ahead of English. Though, in practical terms, Spanish is the most relevant language to learn after English.
Some prominent economic data and the global need for trained professionals with the ability to communicate in various languages have led to an accelerated increase in the number of people seeking to learn Spanish, surpassing 24 million people today.
Sometimes those who are in the process of learning Spanish experience moments where they feel they are not performing well enough, and even think that becoming fluent in Spanish is something very difficult, but nothing could be further from the truth.
That's why it's very important to have the guidance and advice of an effective Spanish homework help to push you in the process.
In this article, you will learn what Spanish homework help is and how it can help you increase your fluency level.
What is a Spanish homework helper?
Learning Spanish correctly requires time, dedication, and above all, specialized tutoring with an effective method that allows a better understanding of the lessons. In some cases, during the learning process, it's common you're asked to do some Spanish homework: the typical assignments sent by schools of all levels to assess your progress.
A Spanish homework helper is that figure, which could be a digital tool, a face-to-face tutor, or an online academy that allows you to have continuous assistance while you undertake your Spanish lessons, achieving full compliance with required homework, and improve your fluency to a college-like level.
Some of the features that a good Spanish homework help should provide you with are:
Effective study and solving-problem method.

Proper pedagogy approach

Adjust to your pace

Have the ability to connect from anywhere.

Accessible price.

Effective method to assess your progress.

And most of all, to be empathic.
Whether you're a beginner or an experienced student, having a prominent resource such as Spanish homework help will allow you to stand out from the crowd and would allow you to advance faster in your learning path.
More and more students require help with their Spanish homework, and fortunately, in this article we're going to present you some options for you to choose from.
Why should I have Spanish homework help?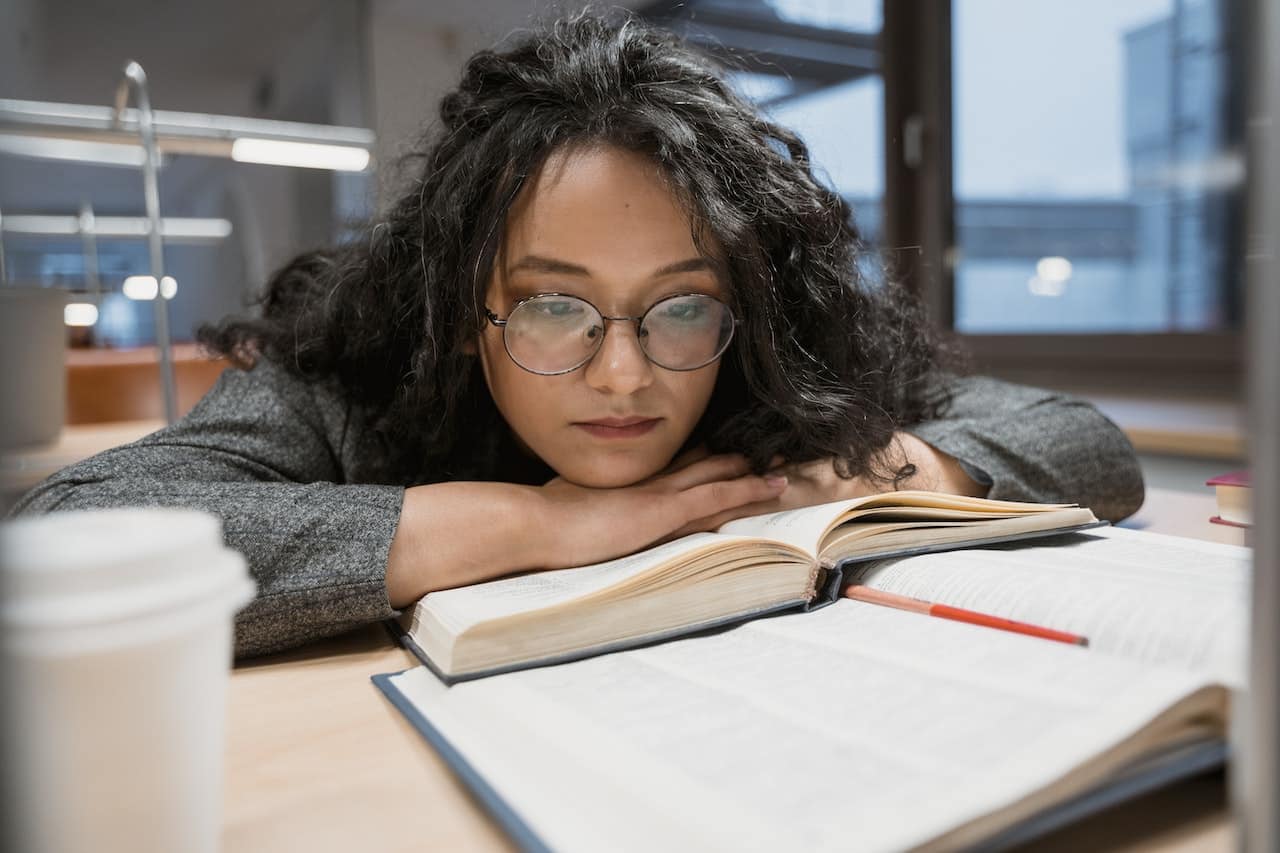 A Spanish homework helper provides focus, and a strategic approach for students to overcome any language-skills-related problems. When a student has difficulty with practice assignments, loses motivation, giving way to frustration and reluctance to learn.
Students with even great potential might simply give up on their goal of learning Spanish because they lack the necessary homework help to do so.
DID YOU KNOW…?

One of the most common reasons people stop learning a foreign language is the lack of motivation. In our Online Spanish Conversation Group Classes, you can find impulse, experiences, cooperation, and fellowship to reach your language-learning goals.
3 Best Options For Finding The Right Spanish Homework Help
Regardless of your budget or level of fluency, there are tons of alternatives suitable to every need.
Online Spanish Academies
Online Spanish language academies have proven to be a genuinely effective and widely used alternative for thousands of students all over the world looking for a skilled online tutor to help them improve their Spanish communication skills.
Online Spanish academies are adaptable and can accommodate any budget or schedule. They also provide an excellent service with Spanish tutors who will assist you in resolving any issues that may arise.
An academy offers expert service as well as a wide range of resources. Top-level academies don't focus only on grammar structures but how to communicate effectively in real-life situations.
FluentU
This is an online platform with innovative features at your disposal. Their site has a wide catalog of resources such as homework, videos, and multimedia content in Spanish. It also allows you to take a personalized live class with Spanish tutors who will help you improve your academic performance.
It's an option to consider if you're looking for assistance; it has thousands of users who have proven its success.
Preply
It connects qualified Spanish tutors with students from all over the world who need help learning Spanish, and it has relatively affordable plans that make it a very appealing option.
Those who use this online Spanish academy on a daily basis rely on its method to improve their skills in the language and, of course, to complete any assignment.
You can book a trial lesson where you can get to know the tutor and their teaching experience right away.
SpanishVIP
This online academy located in Canada has managed to capture the attention of both locals and foreigners looking to get help with their homework in Spanish.
It has implemented a novel and qualified scientific method that has been approved by linguistic specialists. Its Spanish tutors are professionaly trained native speakers, which gives this academy an undeniable advantage among other institutions
SpanishVIP is the online academy for Spanish homework help that hasn't disappointed so far. They are so confident in the effectiveness of their teaching method that they allow you to take a series of free classes before purchasing any of their affordable plans.
SpanishVIP has been concerned with providing the student with a large number of resources that seek to make their learning process an enjoyable experience.
Online Spanish Tutors
You could opt for a private online tutor if you don't want to enroll in an online Spanish school.
One of the most well-known risks of looking for a Spanish tutor on the Internet on your own is that you won't have the backing and assurance that a legitimate platform can offer.
However, there are thousands of trained and very efficient online Spanish tutors capable of solving your Spanish fluency problems and helping you to complete any assignment.
Hiring a Spanish tutor has its advantages, and they are compelling. A Spanish tutor dedicated to helping you with your homework should maintain direct and continuous contact with the student, no matter where or when they are. Communication can be done online without any inconvenience.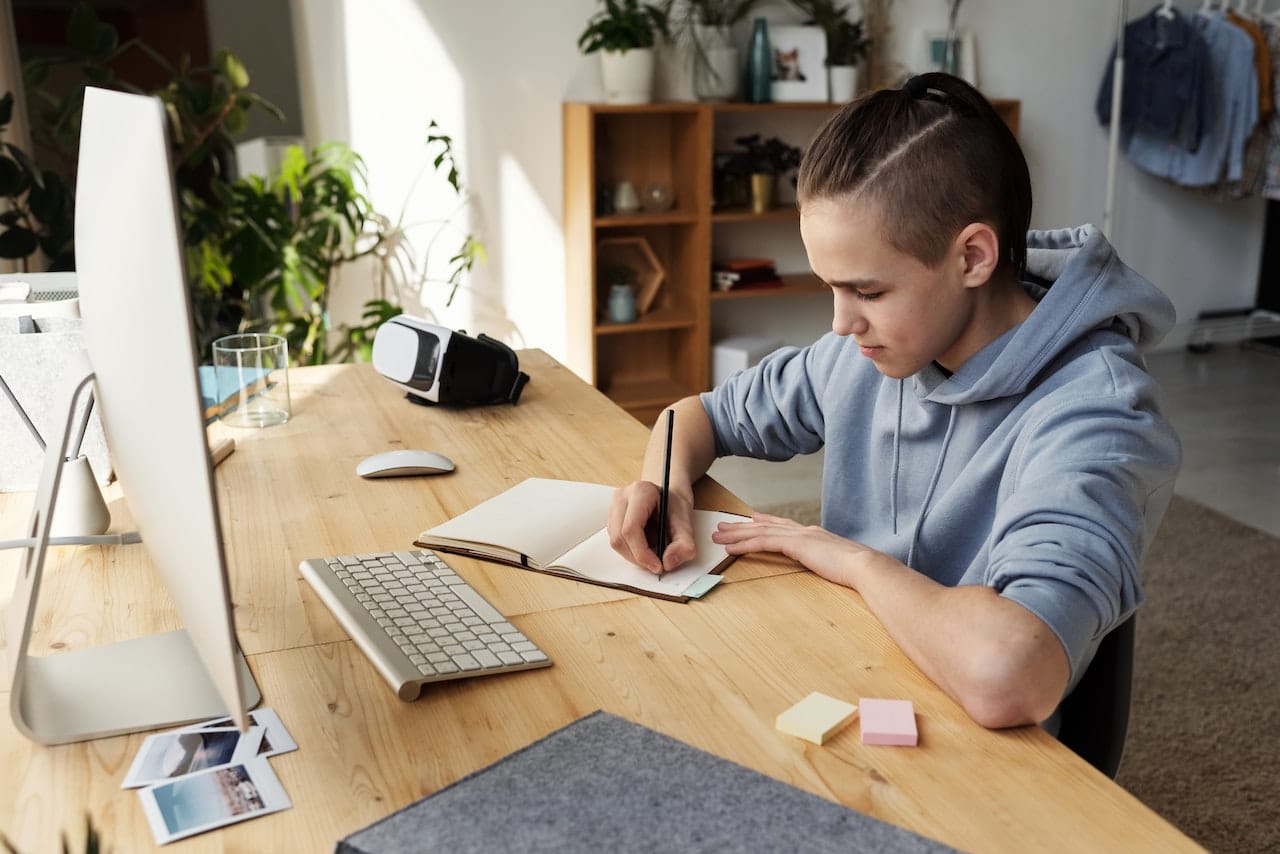 Mobile Apps
Currently, there are thousands of free and low-price mobile applications capable of helping you advance with your Spanish language studies. There is something for every taste and every need. 
Here are some of the best mobile apps to learn Spanish with useful resources to improve your skills:
Duolingo
It is a top online tool with several functions to strengthen vocabulary and help you with your Spanish homework. With this App, you will be able to practice listening, reading, and writing in Spanish. And, it's available 24/7.
With the free version, you have almost no limitations to studying Spanish. It makes you work on every language skill by setting goals you have to reach.
Memrise
Available 24/7, too. Its teaching method is based on entertainment, in this online platform, you can watch videos and play games while you work on increasing your vocabulary level gradually. Some people doubt the effectiveness of this method.
This one is free at the beginner levels but it then asks for a subscription. Homework will get easier as you get more vocabulary.
HelloTalk
With this application, you can interact online with native Spanish speakers from different countries. It's not always available 24/7 (given the schedules) but this free online platform intends to help you work on your fluency level with everyday and sporadic conversations.
If you're a doctor, a nurse, a medical assistant, or a receptionist working for the healthcare community, learning medical Spanish would be most beneficial to expanding your career opportunities and providing quality care for Spanish-speaking patients. Check out our guide on the best Medical Spanish Apps for Healthcare Professionals.
6 Benefits Of Having Spanish Homework Help
If you strive for excellence in every goal you set for yourself, you will have a much better chance of success than the rest. Having a genuinely efficient homework assistant is an undeniable advantage.
Here are some of the benefits of having Spanish homework help:
Get better grades on your homework
Homework help is an ideal alternative to make learning easy and get the most out of your Spanish classes and achieve the level you want in the shortest time possible as well.
Improve your vocabulary and the quality of your expressions
As you perfect your fluency in Spanish, you will be able to expand your vocabulary and improve the quality of your interaction in everyday conversations on different topics.
Surpass Spanish fluency levels in less time
Without the right kind of college-level assignment, learning Spanish to the expert tier often takes longer than it should, fortunately, with the right tutoring you will be able to do it in no time.
Plan the hours you want to study with online tutoring
It is common that due to daily obligations, learning Spanish takes a back seat, but thanks to online Spanish academies and dedicated Spanish tutors you can adapt your time to meet your goals.
Solve specific issues with personalized tutoring
This is perfectly normal, but without the right help, it can become a painful waste of money and time. The idea of having homework is for you to keep practicing what you learned in class and improve your skills.
Stand out from the rest of the students and have a better chance of interacting with native speakers
Homework help is the ideal alternative to get the most out of your Spanish classes and achieve the level you want in the shortest possible time.
While looking for a suitable homework helper, it's always recommended to pay attention to their service features and compare it with other options. On the Internet, some free options fail to meet the expectations of quality and service.
The Rest is Up to You!
Having homework help has proven to be highly effective in language learning in general. Many of the most popular Spanish online academies worldwide have based their success on the experience of highly qualified native teachers who make your lessons and practices an enlightening process that will improve your skills in this language.
Regardless of the option you choose, you should keep in mind that learning a new language requires a lot of practice, dedication, and discipline, but with the proper guidance, you will be able to speak Spanish fluently in a short time.
If you don't have anyone to practice with, we invite you to try a free class or sign up for a free 7-day trial of our group classes. Try us out and see why thousands of students trust SpanishVIP!
See you next time!
Want to learn Spanish, fast?
Download our e-book, Easy Spanish Shortcuts, and learn your first 1,000 Spanish words in under a day!