Whether you are a doctor, a nurse, a medical assistant, or a receptionist; If you are one of millions of healthcare providers around the country, learning medical Spanish would be most beneficial to expand your professional opportunities.
Why learn Medical Spanish?
As you probably already know, by 2050 the United States will become the largest Spanish-speaking country in the world, surpassing even Mexico -the country holding this position at this moment.
Increasing job opportunities
As the Spanish-speaking population in the United States grows, so are the job opportunities and the competitiveness of those who also speak Spanish.
Also, by speaking Spanish, health care providers will benefit most from the market share of the ever-growing large Spanish-speaking population.
Quality care for Spanish-speaking patients
Learning Spanish will considerably expand your ability to offer your service in a more empathic and professional manner, by understanding the care your patients need in their own language, aware of their own cultural identity.
There's no doubt that will also give you a competitive advantage over all other professionals who only speak English. The language barrier would extremely limit your ability to provide quality of care to Spanish-speaking patients.
Learning the language can literally make the difference between life and death.
Who can benefit from the ever-increasing Spanish-speaking population?
Doctors
Nurses
Physical therapists
Occupational therapists
Emergency responders
Medical assistants
Medical receptionists
But most importantly…
Your patient will benefit the most from health care professionals willing to provide excellent medical services.
Best options for learning medical Spanish
If you want to learn medical Spanish there are plenty of options which you can choose from in order to boost your career to a whole new level of excellence.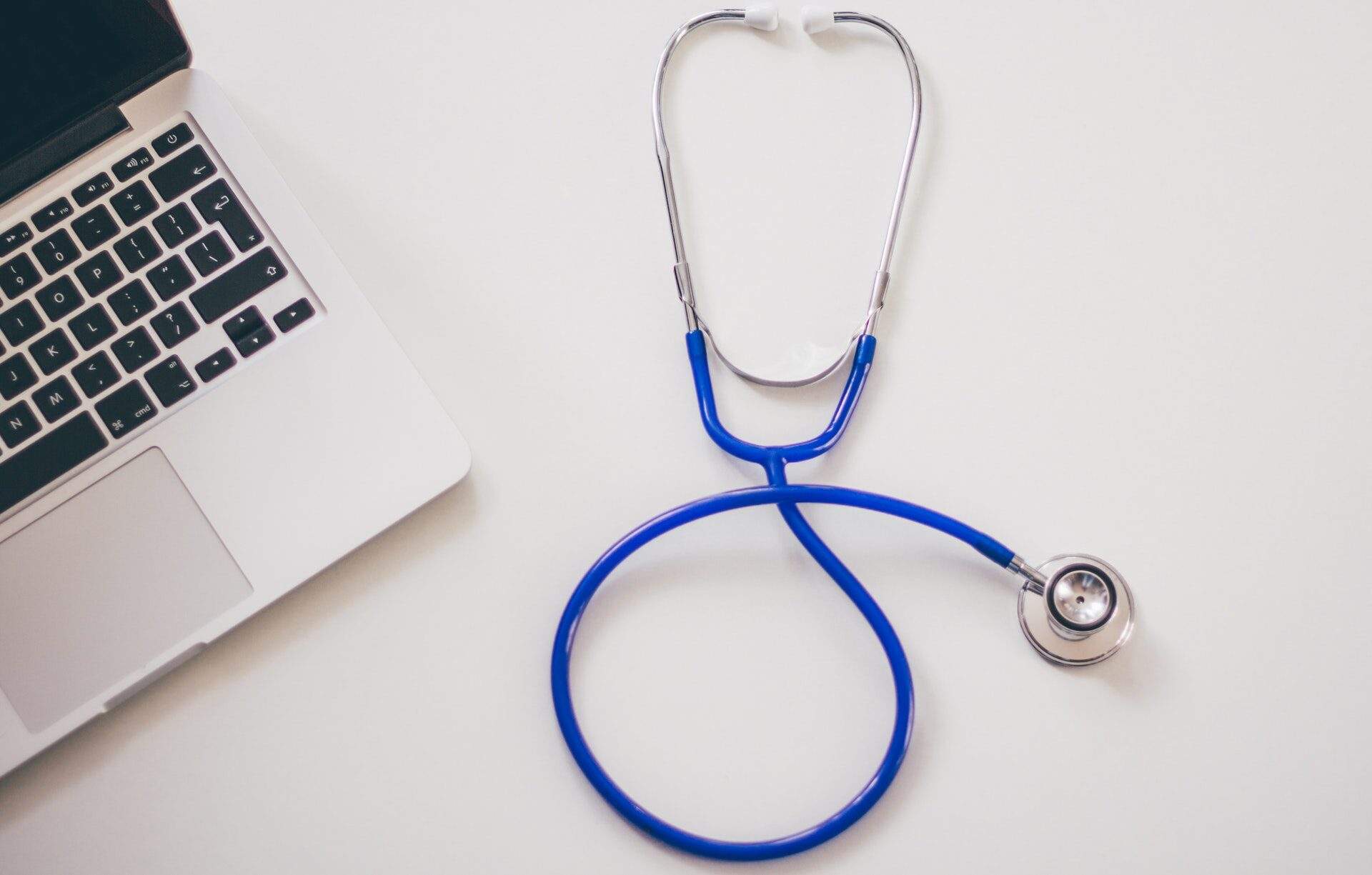 Online courses for medical professionals
This well-curated site offers several specialized courses to medical professionals. You can choose the course most relevant to what you need on a daily basis. This way you can learn the Spanish vocabulary and phrases necessary for your specific career field.
These courses are online and totally self-paced, so you can easily fit them into your busy schedule.
Let's suppose you need to run a quick pain assessment or any other kind of assessment questions. You need to know the basic Spanish necessary to talk about the different body parts.
This course is for you. It will teach you the most common phrases you need to know in order to ask about symptoms, insurance, etc.
3 Best Medical Spanish App for Health Care Providers
Canopy offers several options for anyone looking to use or learn medical Spanish, but Canopy primarily targets doctors and hospital nurses.
Canopy Speak offers quick phrases and easy translation without having to know the language. If you intend to know the language more in-depth you can try Canopy Learn which has plenty of activities and video lessons. It is designed to teach you important words and phrases.
Canopy offers you the option to dial a number and get local translation services in order to obtain an immediate audio translation from English into Spanish and vice-versa.
You can try Canopy for free, but if you want continuous use you'll need a subscription.
This amazing medical Spanish app is a translator for everyone who needs to communicate in healthcare. You can easily switch between healthcare staff or patient mode. Translations are given in both audio and text.
It helps save time and money for hospitals and patients instead of booking interpreters. All the vocabulary is perfectly curated for each scenario. Users will have access to 500 words and sentences translated and spoken by native speakers on all medical topics.
It's so practical that even questions have been formed in a way that the other person only has to answer "yes" or "no" or use their body language.
Who doesn't find it useful to learn a language with podcasts nowadays? Here are our top 10 best Spanish podcasts to practice your listening skills.
MediBabble is a free translation app created to improve safety, efficiency, and quality care for non-English speaking patients.
It lets you download a variety of medical Spanish terminology, which is ideal for healthcare professionals who need to communicate with Spanish-speaking patients.
You can also use the app to listen to and translate medical Spanish questions that are available as audio files. The MediBabble medical Spanish app provides accurate translations since each sentence has been reviewed by native Spanish speakers with medical training.
If you're a medical student, nurse, or hospital administrator, the app will save you time by allowing you to quickly learn more about your Spanish-speaking patients' problems.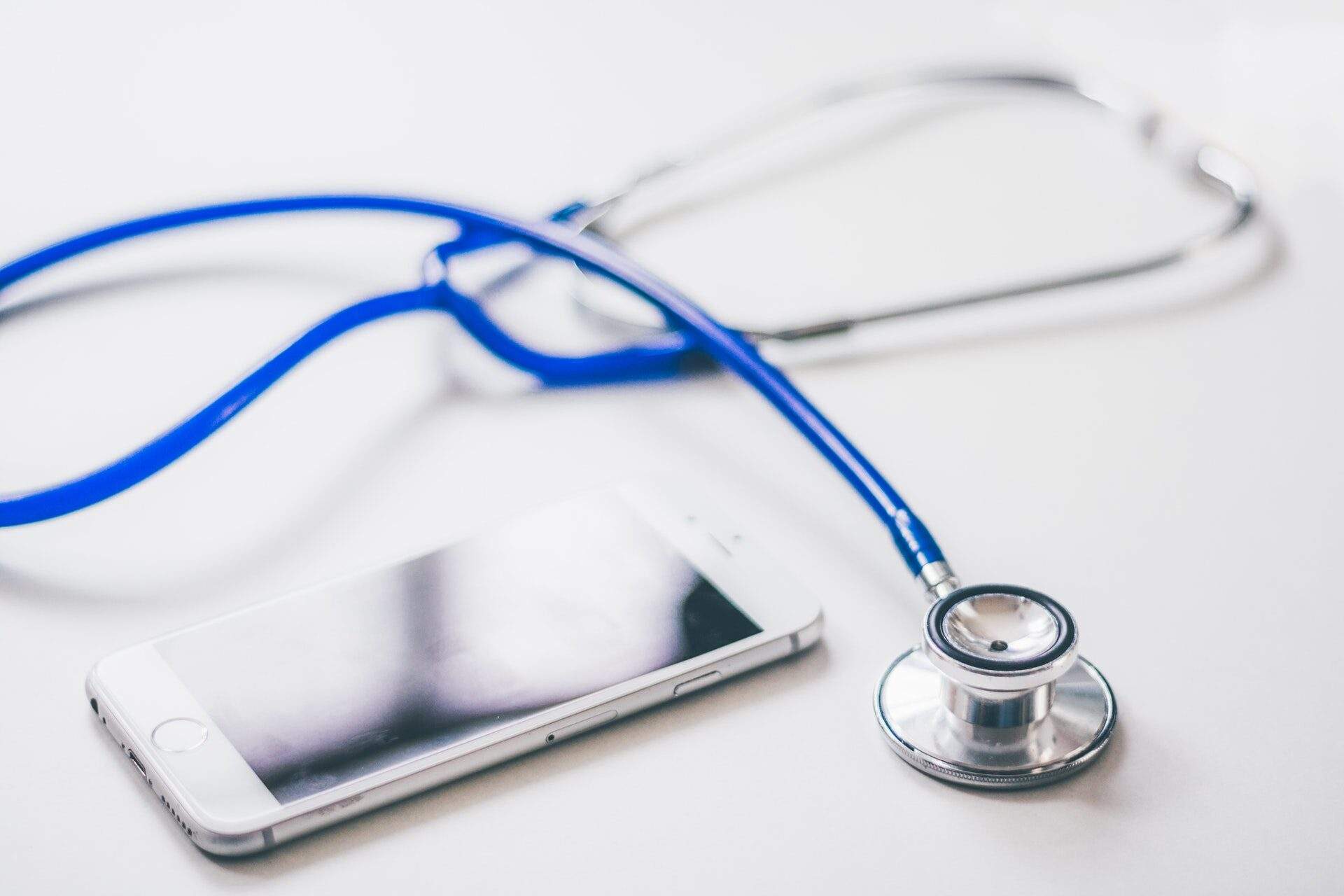 Free Online Resources
1.      Practicing Spanish
This free website provides a wealth of materials for anyone working in the medical field.
Practicing Spanish includes lessons on both fundamental Spanish and more specific areas such as anatomy.
The best part is that Practicing Spanish offers courses sorted by profession, so anyone working in the medical area can learn words and phrases that will come in use right away. There are classes for receptionists, aides, nurses, EMTs, 911 operators, and other professionals. Each lesson includes audio as well as text.
2.      "Spanish in the Medical Field" by Smithville Public Library
This instructional YouTube video from a Texas library covers fundamental Spanish, physical parts, patient's concerns, and scenarios.
The information is available in both print and audio formats, making it ideal for anyone learning basic medical Spanish or reinforcing information from other sources.
3.      Language Tailor Medical Spanish
Over 50 free YouTube videos on medical Spanish are available through Language Tailor. The diverse collection of resources is ideal for anyone who wants to learn the fundamentals of Spanish or for more advanced speakers who require personalized vocabulary.
Basic greetings, language, anatomy, geographical instructions, presenting treatment alternatives, and much more are covered in these lessons. These video classes will give you a well-rounded medical Spanish education, as they include both audio and text.
Learning a new language requires consistency, and here we present our top picks for the best apps to learn Spanish that will keep you working towards that goal.
Final Thoughts
Context is important to effectively communicate ideas. You can't limit yourself to technical medical vocabulary alone.
An app can be a pretty good supplementary resource but an effective language learning program can give you a solid notion of how ideas are constructed using phrases, vocabulary, and Spanish grammar, and the preparation you need to handle real-life scenarios.
As with all education, you'll only remember what you learn when you put it into practice. If you don't have anyone to practice with, we invite you to try a private one-on-one free class or sign up for a free 7-day trial of our group classes. Try us out and see why thousands of students trust SpanishVIP!
Spanish For Healthcare Professionals
Spanish for Medical Professionals, the ultimate guide and phrasebook for using Spanish in healthcare.