Learning a language is all about being consistent and studying it as MUCH as possible. So if you want to learn Spanish, that means you'll need to be practicing constantly. 
But that brings you to the question – how can you actually start your language-learning journey?
And this article is going to be the answer! Today, we're going to be going over all the best apps to learn Spanish. From beginner grammar courses to the best Spanish podcasts to acquire new vocabulary and sharpen your listening skills.
So this way, no matter if you're a complete beginner or you're in the intermediate and advanced levels – you'll be able to keep working towards your goals. 
So keep on reading for our list of the 11 best apps to learn Spanish!
The Best Apps to Learn Spanish
Now, of course, there are tons of free online resources you can be using. From Spanish podcasts to full Rosetta Stone courses – the possibilities are endless. 
So instead of going over EVERY resource there is out there – we'll be talking about some of the apps for learning that are actually worth your time. 
With that in mind, let's get started on the types of apps you're probably already familiar with – apps with a full Spanish course. 
Beginner Courses
These types of apps typically have a little bit of everything you need to learn Spanish. Some grammar, some vocabulary, and some memorization. They're definitely not a great replacement for effective classes – but it's a great way to introduce yourself to the Spanish language and see if you're interested in continuing!
There are more apps for learning Spanish than stars in the universe (okay, maybe not THAT many). None of them are perfect, but we'll go over a couple of our favorites. 
Lingodeer
Lingodeer is an interesting app for learning Spanish because it really stands out against the crowd. It's the underdog when compared to giants like DuoLingo.
But the truth is – Lingodeer does a better job!
It has an effective algorithm to help you learn Spanish in a natural way. Just when you start to forget something – Lingodeer sends you a nice little reminder. 
Another great asset about Lingodeer is that they use native Spanish speakers to voice all the activities. So instead of suffering with a robotic voice, you'll hear the real inflection of recordings from native speakers. This is absolutely essential, so right from the beginning, you can get used to the sounds in the language. 
Lingodeer has several different languages available to choose from. You can also choose from Latin American Spanish or Iberian Spanish. So make sure to go check this one out if you're looking for an interactive course!
QUICK NOTE…

The first course (the A1 level) is completely free, but the remaining courses (A2, B1, B2, and Spanish for travelers) are subscription-based.
Babbel
Babbel is another big name in the language learning world. What makes them stand out most as a way to improve your Spanish is their heavy focus on culture.
While they certainly teach you all the vocabulary and basic grammar lessons – they're all rooted in an underlying cultural lesson to contextualize what you're learning.
They swear by their "10 minutes a day" method that will help you incorporate a language into your life, even when you don't have a lot of time to do so.
Babbel does well when it comes to listening practice thanks to their Spanish podcasts, but the grammar section gets pushed to the side a bit when compared to Lingodeer. With Babbel, you'll definitely get to work on your language skills with reading and listening, and if you choose a premium subscription, you'll get access to classes and live lessons.
They're also a subscription-based plan, at around $15/month. For a phone app – it's reasonably priced, so make sure to get a free trial and see if you like it!
Memrise
Memrise is another great way to start learning Spanish if you're a fan of app courses. This British company is a fan of using the flashcard method to have you memorize vocabulary and incorporate it into your daily life.
But they go a bit farther than just typical flashcards. Memrise will use short videos to have you learn Spanish and interact as if you were speaking to a native Spanish speaker.
Think of them like short TikTok videos – but you have to answer a question after every video. It's an enjoyable, gamified way to practice the Spanish language.
If you're the type of learner that prefers acquiring a language – and not focusing on grammar – then Memrise might be a fun way for you to learn Spanish. But if you're someone who NEEDS to have a grammar explanation, then you'd want to stay away.
Everyone has a different learning style, and sometimes it's a good idea to practice different methods.
They have a completely free plan – which is always great! But if you really enjoy the app and want more out of them, they offer a Pro version with extra content for $9 a month.
Busuu
The last app for learning Spanish on this list is Busuu. They function by combining all the techniques from the other apps and putting it all together.
You'll be able to read short grammar lessons, practice words and phrases flashcard style, and even speak to real native speakers. So Busuu is great for those learners who want it all.
It works by taking individual courses that focus on a specific grammar topic and at the end of the course, you can have a short conversation with native Spanish speakers.
The downside to Busuu is that the courses might not be as effective as the other apps – and the live classes themselves are quite short. But if you just want to get started learning Spanish as soon as possible – it's a great way to get started.
They have a free version with course-only access. If you want to get into live lessons and additional content, then it goes up to about $10/month.
Flashcards
When it comes to language learning – one of everyone's favorite methods is using flashcards to memorize vocabulary.
While flashcards aren't a perfect method to learn Spanish, they can be helpful with things like conjugations and tricky vocabulary words.So we can't talk about the best language learning apps without including a flashcard app.
Lucky for you – there's only one app that really matters here: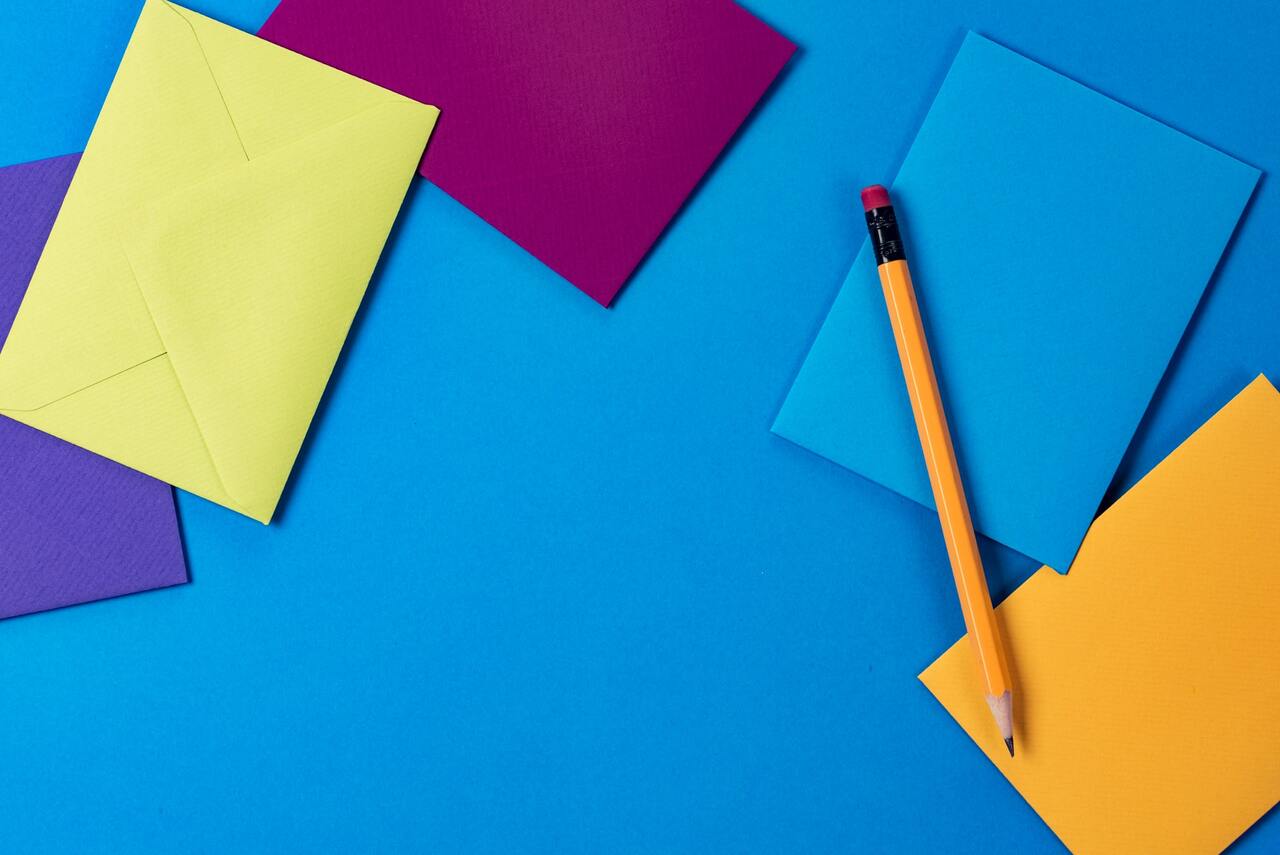 Anki
Anki is a flashcard app that goes above and beyond. Whether you want to learn Spanish or study for your biochemistry exam – Anki is the app for you.
You'll be able to create your own decks of flashcards or use the other publicly available decks.
There are two great things about this app. First, you're able to add sound and images to each flashcard, so the amount of customization is unbelievable. And if you're adding a recording of a native speaker – or even a whole sentence into conjugation cards – it's a great way to boost your ability to internalize the information.
And secondly – Anki is great because the algorithm does a fantastic job. Just when you're about to forget a word – it sends you a reminder. This makes it one of the best ways to practice your vocabulary without needing to both wasting a ton of paper.
And did we mention that the app is completely free? You have access to hundreds of free flashcard decks by just signing up! So this is absolutely an app you need to be using!
If you are a doctor, a nurse, a medical assistant, or a receptionist working for the healthcare community, learning medical Spanish would be most beneficial to expanding your career opportunities and providing quality care for Spanish-speaking patients. Check out our guide on the best Medical Spanish Apps for Healthcare Professionals.
Podcasts
Who doesn't love using Spanish podcasts to practice the language? If you've never used a podcast to practice your language skills before – then you definitely need to try it out!
You'll be able to work on your listening comprehension in a relaxed way. So even if you have a long commute to work – you can still practice learning Spanish!
Coffee Break Spanish
Coffee Break Spanish is a great podcast for beginners who want to start from zero. The podcast is centered around a language learner and a native teacher.
In each lesson – just around 10 minutes each, you'll slowly build up your knowledge of the Spanish language and culture. They incorporate various accents, grammar sections, and culture segments so that you'll get fully immersed in the language in just one podcast.
They now have a huge library of lessons, so if you're looking for a Spanish podcast that you can listen to for a long time – this is a great place to start.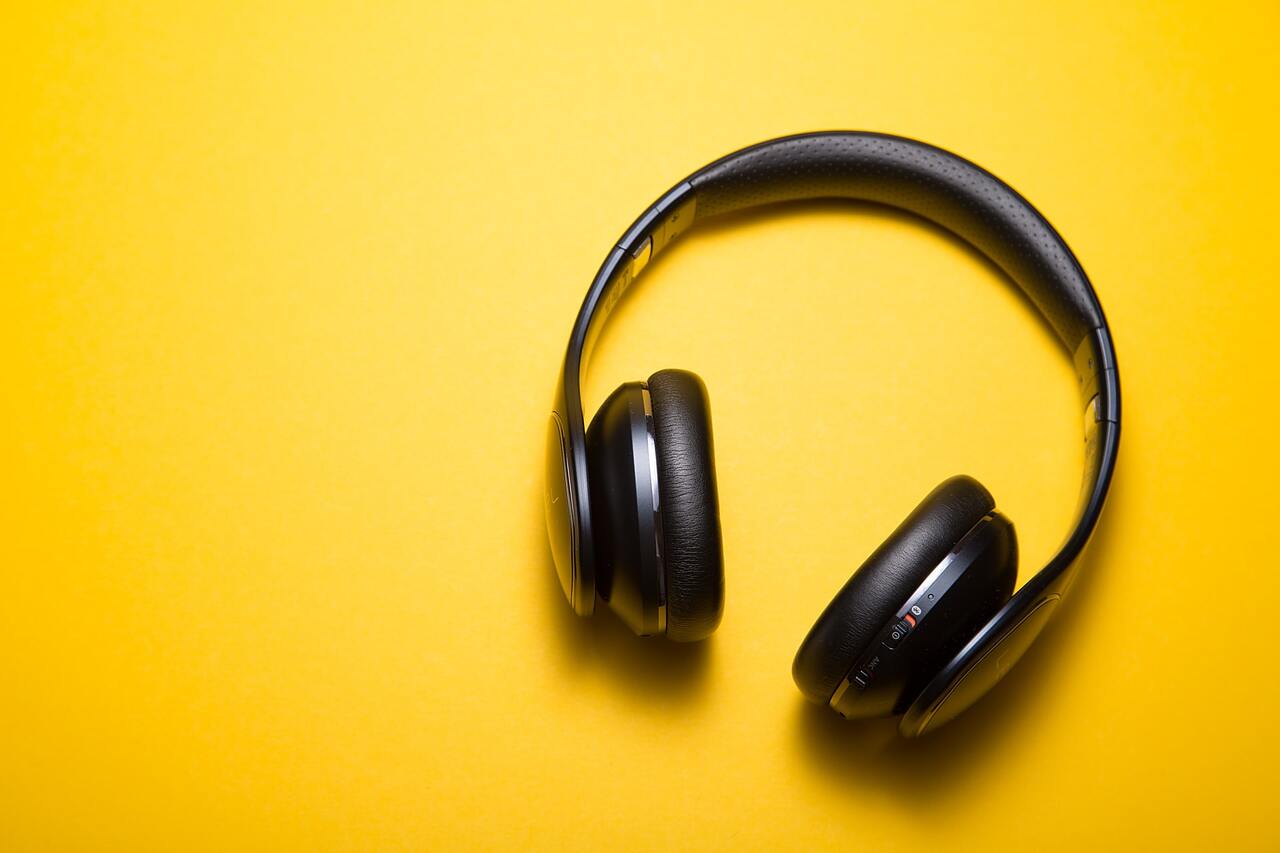 News in Slow Spanish
News in Slow Spanish is perfect for intermediate and advanced learners. As the name suggests, you'll be able to listen to current events in Spanish – but you'll also be able to control the speed of speech.
So if you're someone who is really struggling with their listening comprehension, then News in Slow Spanish is perfect for you!
You can listen to real reporters talk about daily events and change the speed of the program.
They recommend listening to each program once on a normal speed, then on a slower speed, then back on a normal speed again. This is a fantastic way to start training your ears and to learn Spanish using relevant material!
Listening to the news is a great way to get used to an accent. If you're planning on traveling – try combining News in Slow Spanish and read up on one of our travel Spanish guides!
Reading
Let's not forget how important reading comprehension is for language learning. Even though you have a ton of resources to practice grammar – actually applying it in context is a whole other story.
And while jumping right into some of your favorite novels in Spanish is an excellent tactic – it can be a bit frustrating.
That's why these language learning apps are able to help you dissect reading material and improve your understanding of the Spanish language.
LingQ
LingQ is an interesting app because they take all of its content from real-life resources.
The way it works is by choosing the type of content you're interested in. You can learn about sports, news, mystery, comedy – anything you want to read about.
LingQ handpicks materials for you to read (or watch!) and then tracks your understanding as you go. If you have difficulty with certain sections, it'll help you learn what those problematic words and phrases mean.
So through their algorithm of repeating compelling material to you, you'll be able to learn how to use the language realistically.
The co-founder is a polyglot that speaks 20 languages and swears by this method! So whether you're only in it to learn Spanish or you want to beat his record – LingQ is a great place to start.
ClozeMaster
ClozeMaster is a bit more of a puzzle-style way to improve your reading and vocabulary skills.
You'll also read authentic materials in context with this language learning app, but this time you'll have pieces missing. That means you'll have to really pay attention to the content and guess the word that's missing.
So it's a fun app that really tests your ability to read between the lines. While the app itself is a bit old-school in design, it still functions really well for anyone who loves learning Spanish.
You'll have to really put yourself to the test – so it's probably best for intermediate and advanced learners. So if you're looking for a more unique way to practice your reading comprehension and vocabulary skills in context – ClozeMaster is the app for you.
Classes
Now let's get on to some of the best ways to learn a language – through a classroom experience!
All of the previous apps are great ways to start your language learning journey or even serve as complements to your studies as you learn Spanish.
But the truth is if you truly want to learn a language – you need to immerse yourself in it. And taking online classes is just one of many ways to do that! So here are our two suggestions for ways to take online classes:
iTalki
Italki is one of the most well-known language resources out there these days. You can learn Spanish, Mandarin, Dutch, Swahili – anything you set your mind to!
Through italki, you're able to search for teachers based on your preference. You can check for price ranges, schedule availability, and even the teacher's accent.
However – this is both the biggest pro and con to italki.
On one hand, you're able to find a teacher that works for exactly what you're looking for. If you want to practice an Argentinian accent because it's your favorite – then you can do that! And you can find a teacher that is in your price range.
But the downside to italki is that you frequently can find teachers that maybe… just aren't up to par. Luckily, italki has a distinction between "professional" teachers and "tutors".
In other words – if you are more of a self-guided student, then italki is a great way to get some conversation practice and feedback.
But if you need some more structure – then this is where italki sometimes falls short.
Last But Not Least: SpanishVIP
Naturally, we can't talk about the best apps to learn Spanish and not mention SpanishVIP!
Because at the end of the day – the more resources you have, the better. Every single person will have different preferences – but our students definitely agree that we do a fantastic job.
With highly-trained, native Spanish speakers as your teachers and a proven curriculum – you'll be speaking Spanish in no time.
Want to learn Spanish, fast?
Download our e-book, Easy Spanish Shortcuts, and learn your first 1,000 Spanish words in under a day!