Ladies and gentlemen, it's time to embark on a spellbinding journey not towards Hollywood, but into the charismatic world of Spanish cinema. 
You might ask, "Why devote my time to Spanish movies, a language I don't fully comprehend?" This is where English subtitles and universal storytelling step in. 
Riveting plots, mesmerizing performances, and stunning visuals, characteristic of the finest Spanish films, transcend language barriers, stirring emotions and sparking thoughts irrespective of one's language proficiency.
Whether you're in the midst of Spanish conversation classes or a film enthusiast venturing into foreign language movies, you're in for a treat. 
Spanish cinema has been globally acknowledged by esteemed platforms like the Cannes Film Festival, showcasing its international allure and influence.
So, prepare your popcorn, find your comfortable spot, and gear up for an enthralling journey through the top ten Spanish films to watch in 2023. 
This is also a great way to learn some interesting Spanish facts and understand the culture of Spanish-speaking countries better. Ready to embark on this cinematic voyage together? 
Let's sail on!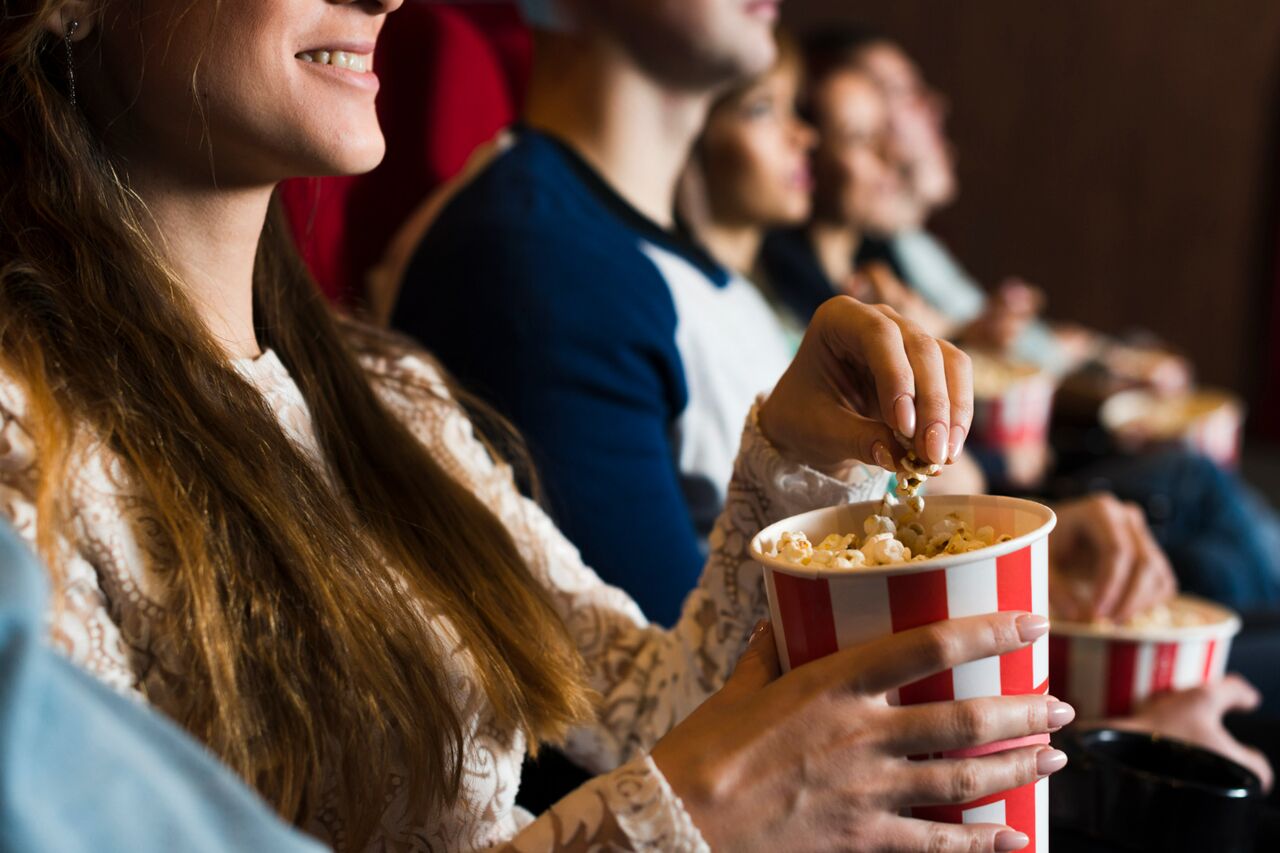 What Makes Spanish Movies So Great
Rich Storytelling Tradition
The Spanish language movies have a rich tradition of storytelling. From tales of the Spanish Civil War to captivating dramas of middle-class family life in Mexico City, these films bring stories to life that are often overlooked in mainstream Hollywood cinema.
A Unique Window into Culture
Watching movies is one of the most entertaining ways to immerse oneself in a foreign culture and learn new vocabulary. It gives us insights into their customs, traditions, and a glimpse of their day-to-day life.
The Cannes and Oscars Recognition
Spanish cinema isn't just widespread — it's critically acclaimed. Many films from Spain and Latin America have won awards for best foreign language film at the Cannes Film Festival and the Oscars.
WHAT IS THE SPANISH WORD FOR MOVIES?

The Spanish word for "movies" is "películas".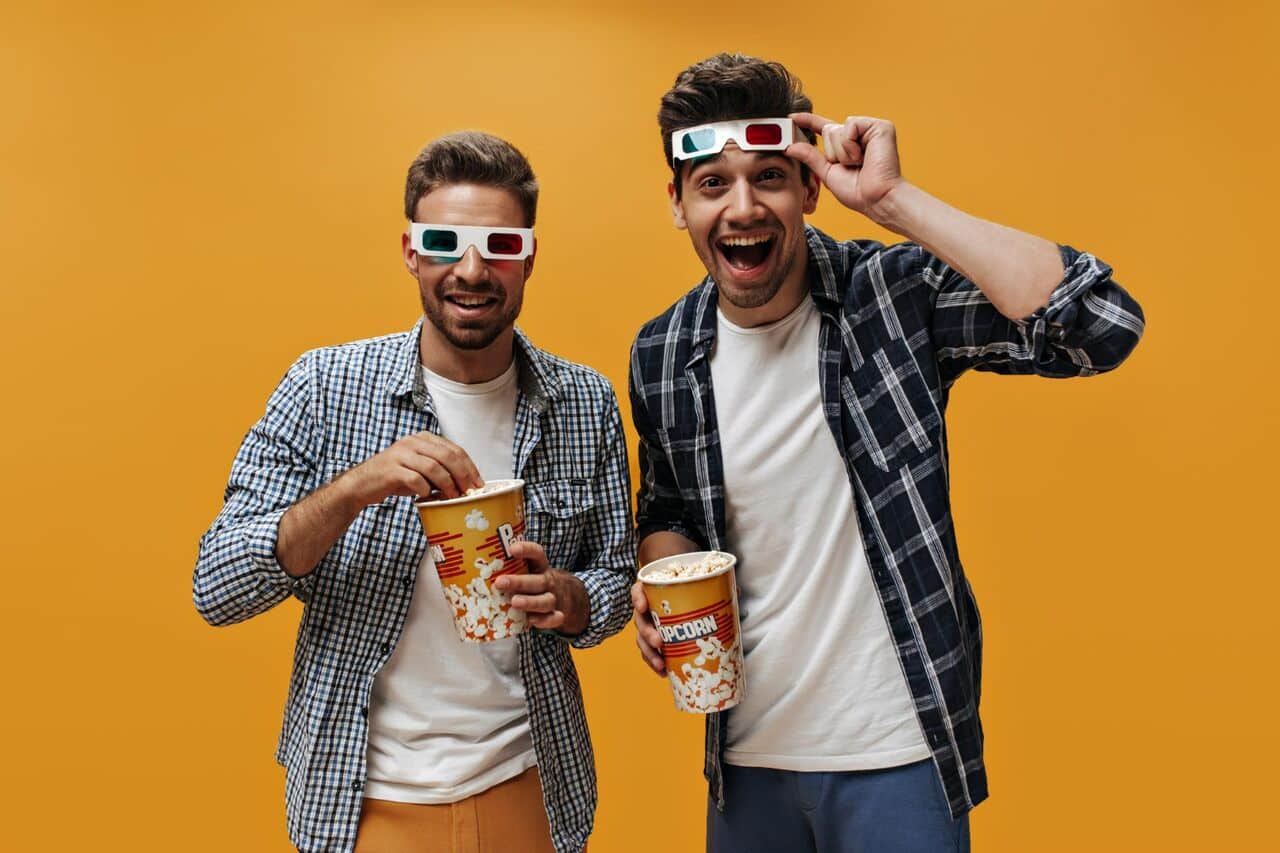 How can I watch movies online in Spanish?
To watch movies online in Spanish, you can explore streaming platforms like Netflix, Amazon Prime, and Hulu which offer a selection of Spanish-language movies. 
Make sure to adjust your settings or search specifically for Spanish language content. Websites like RTVE (the Spanish public broadcaster) also offer a variety of Spanish movies and TV shows for free.
Spanish Movies To Watch in 2023
As a leading language learning platform, SpanishVIP, we've compiled a list of the 10 best Spanish-language movies to watch in 2023. 
Our dedicated teachers and student success advisors have vetted these films for their cultural relevance, entertainment value, and language learning potential.
1. "The Platform" (El Hoyo)
This 2019 sci-fi horror movie is set in a dystopian future where inmates housed in vertically stacked cells watch as food descends from above — feeding the upper tiers, but leaving those below starving. 
Striking as a critique of societal inequality, "The Platform" offers Spanish learners a captivating fantasy world and a gruesome exploration of human behavior.
2. "The Sea Inside" (Mar Adentro)
Based on a true story, this emotional drama features Javier Bardem as a quadriplegic fighting for his right to end his own life. 
This best Spanish movie won the best foreign language film award, and Bardem's stunning performance is truly unforgettable.
3. "Even the Rain" (También la lluvia)
This film cleverly intertwines the Cochabamba Water War with the making of a movie about Christopher Columbus. 
It is a reflection on exploitation and the repeating cycles of history. This film is especially interesting as the film crew themselves become part of the story.
4. "Distinguished Citizen" (El Ciudadano Ilustre)
A retired legal counselor, awarded the Nobel Prize for Literature, returns to his small hometown in Argentina, triggering a series of comedic and dramatic events. This film is a delightful examination of fame, art, and the paradox of returning home.
5. "Holy Camp!" (La Llamada)
This romantic comedy-drama follows two rebellious teens sent to a Christian summer camp, where they experience a divine apparition. 
The film is a joyous exploration of faith, friendship, and budding romance set to an infectious pop-rock score.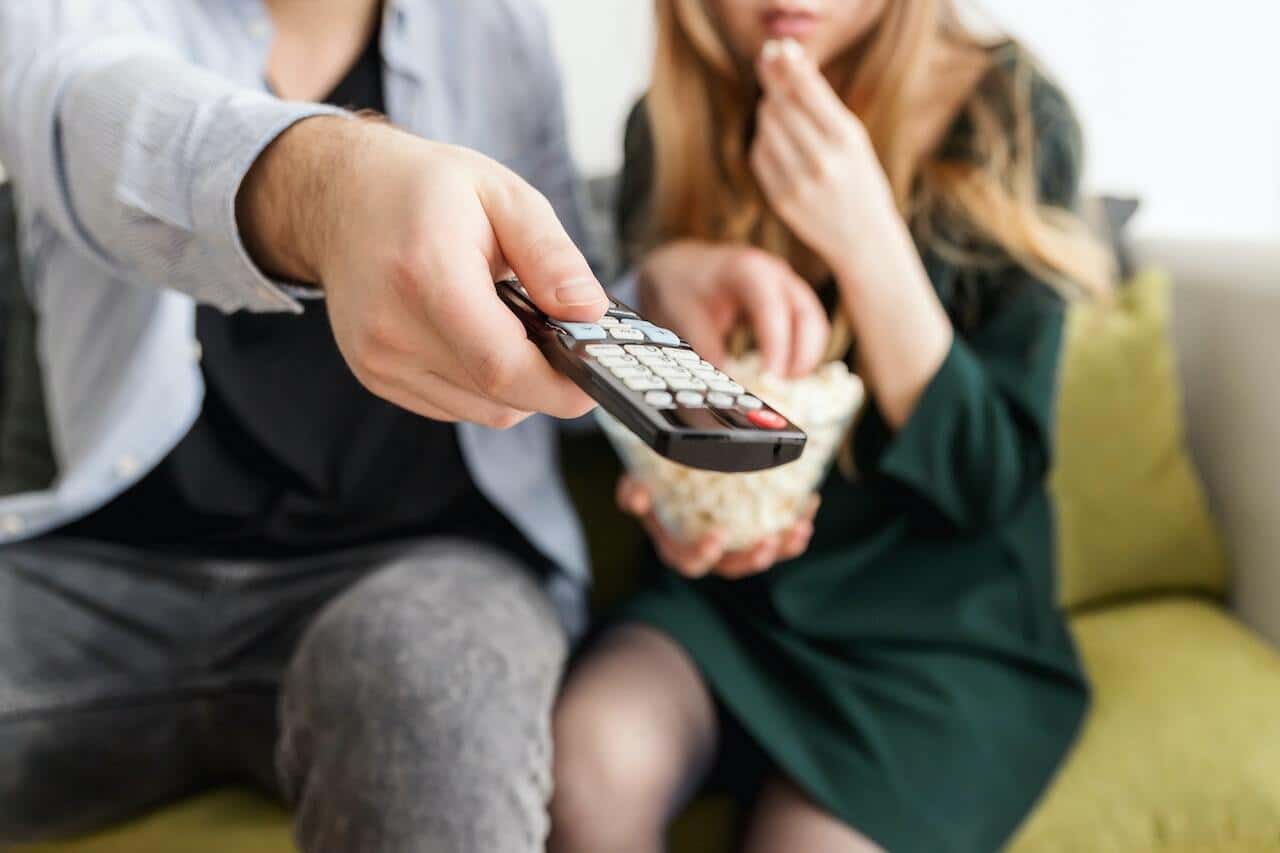 Spanish Movies on Netflix
Are you a fan of streaming movies on Netflix? Who isn't? Here are some of the best Spanish movies on Netflix to add to your watchlist.
6. "Roma"
Set in 1970s Mexico City, "Roma" is a beautiful and intimate portrayal of the life of a maid working for a middle-class family. This Oscar-winning film from Alfonso Cuarón is hailed as one of the best Spanish-language movies.
7. "Veronica"
"Veronica" is a horror movie that will have you on the edge of your seat. After a young girl messes with an Ouija board during a solar eclipse, she finds herself in an endless nightmare. This film is based on real events and is a must-watch for horror fans.
8. "Pan's Labyrinth" (El Laberinto del Fauno)
"Pan's Labyrinth" is a dark fantasy film set against the backdrop of the post-Spanish Civil War. Directed by Guillermo del Toro, this film blends the horrors of real life with those of a captivating fantasy world.
9. "Y Tu Mamá También"
Directed by Alfonso Cuarón, this film follows two teenage boys on a road trip with an older woman. A mix of drama, comedy, and romance, this film is considered one of the best Spanish movies.
10. "The Skin I Live In" (La piel que habito)
Directed by Pedro Almodóvar and featuring Antonio Banderas, this film is a gripping tale of obsession, experimentation, and identity. It's a mind-bending journey not to be missed.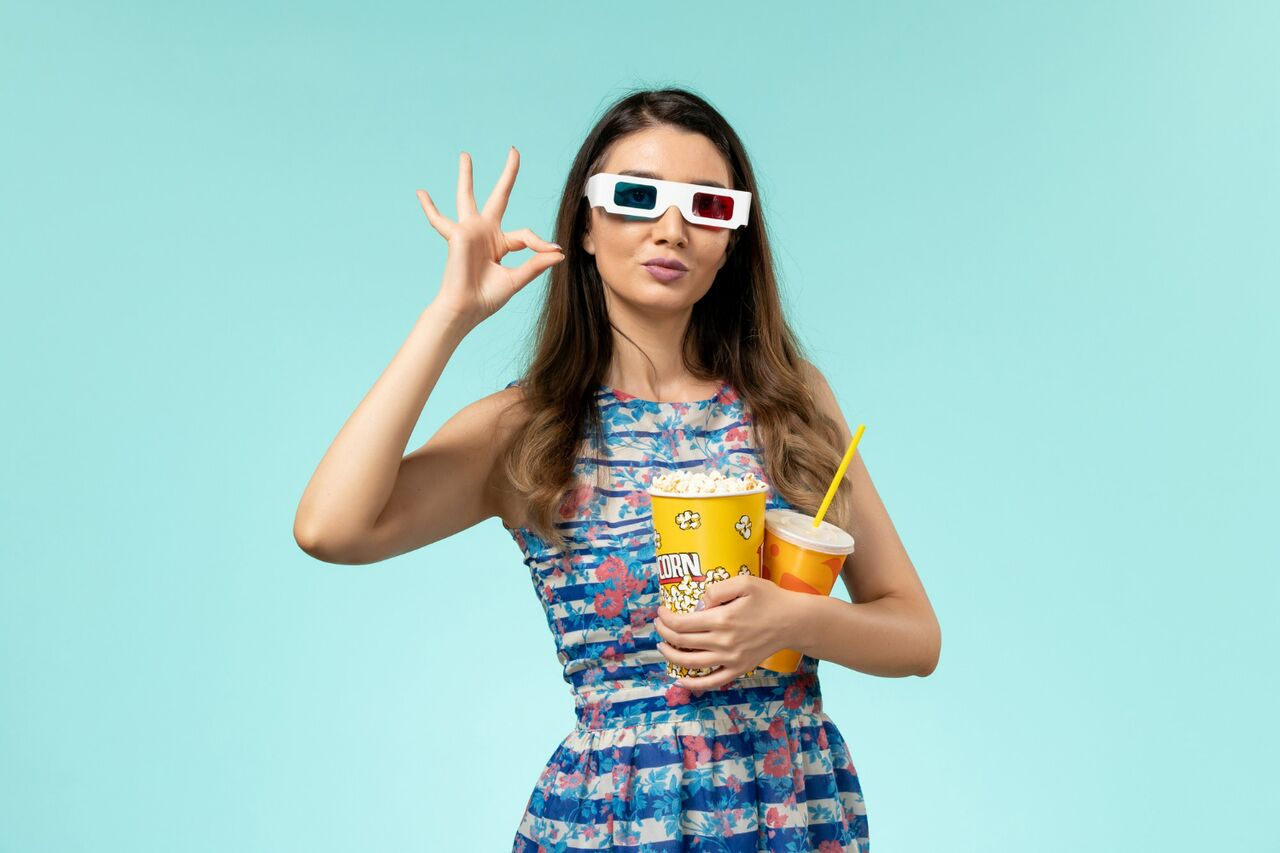 Wrapping It Up
Immerse yourself in the rich world of Spanish cinema and culture with SpanishVIP. Our dedicated teachers are ready to guide you, while our student success advisors are always available for assistance, whether it's language learning or movie recommendations. 
To enrich your learning, we're offering you an opportunity to start a free 1:1 class or enjoy free group classes for a week. Get 24/7 guidance from our advisors on this Spanish learning journey. 
So, step into the captivating world of Spanish today. Lights, camera, acción, and happy learning, mi amigo!
Want to learn Spanish, fast?
Download our e-book, Easy Spanish Shortcuts, and learn your first 1,000 Spanish words in under a day!